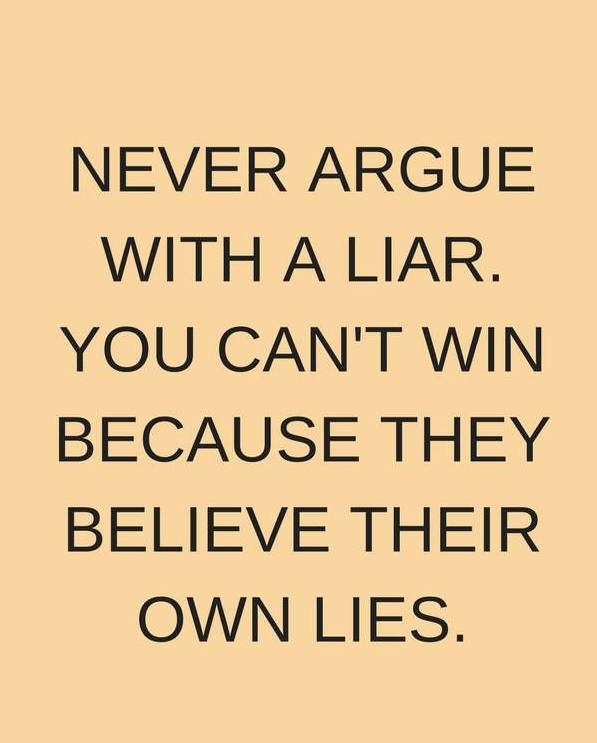 A country where their leaders are liars, what is their fate? What do you expect?
A country that took over three years to share voters cards spent only 24 hours sharing billions of the country's currency, what else can I say?
When old people who are supposed to be preparing on peaceful exit still tell lies, what do you expect?
The medical personnel appealed to them for an increment in salaries but they refused
They went on a rally. They complained. Nothing happened.
Now that the world killer came, they ran back to the rejected stones
They are overwhelmed by the zeal and strength shown by our health workers.
Instead of giving credit to our people
they ran back to the Chinese who could not handle their emergency cases
To them, the Chinese are now the experts that can savage the virus imported by them.
Instead of giving credit to our people
they want a way to account for the stolen billions spent within 24 hours
Maybe, the python can come back to swallow what is left of the treasury.
Out of desperation, the accountant general's office was gutted by fire
If we are on total lockdown who burnt the building?
My people, who can bail the cat?
I don't want to preempt what their side of the story would be
Presumably, they want to put the cart before the horse
They still loot even when the masses are dying of hunger from the lockdown. Whom have we offended?
Prisca Onyinye Nwokorie is a Roman Catholic Nun. She belongs to the religious order of "Oblates of St. Benedict Joseph Labre" in Italy. She is a graduate of the University of Bari where she obtained her Bachelor's and Masters' degrees in "Information and Communication Technologies for the Production of Software" and "Computer Science" respectively. Currently, she is carrying out research work on "E-learning for Developing Countries".