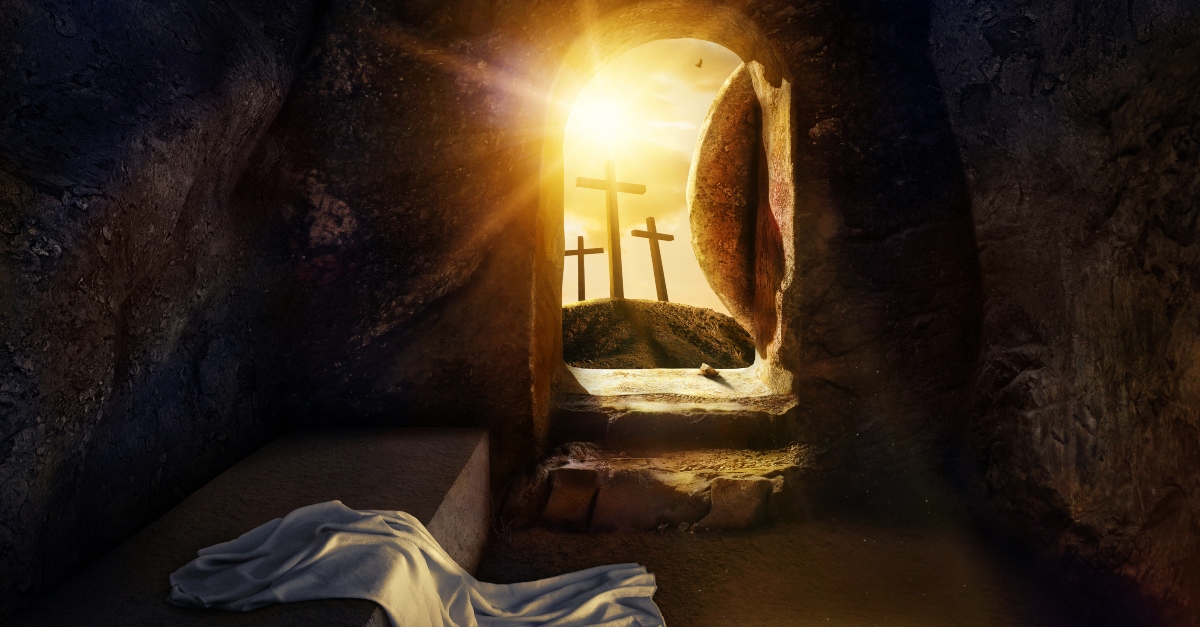 Jesus, my faithful friend
In your rising from the grave
You guaranteed me hope of everlasting life
You deserve my faith, my hope and my love.
You are the Lord of my life,
the true purpose of my existence
I long to see your loving face
I hope to see you in eternity.
Refresh me by your resurrection,
at the dawn of a new life and new beginning
Your resurrection restored my courage
Fearless joy bids me tell the world that you are no longer in the tomb.
Only you, Jesus, have the message of eternal life
Engulf me with joy to witness the light from your resurrection
You underwent death that I might live forever
Strengthen my faith that I may see you face to face forever. Amen.
Prisca Onyinye Nwokorie is a Roman Catholic Nun. She belongs to the religious order of "Oblates of St. Benedict Joseph Labre" in Italy. She is a graduate of the University of Bari where she obtained her Bachelor's and Masters' degrees in "Information and Communication Technologies for the Production of Software" and "Computer Science" respectively. Currently, she is carrying out research work on "E-learning for Developing Countries".