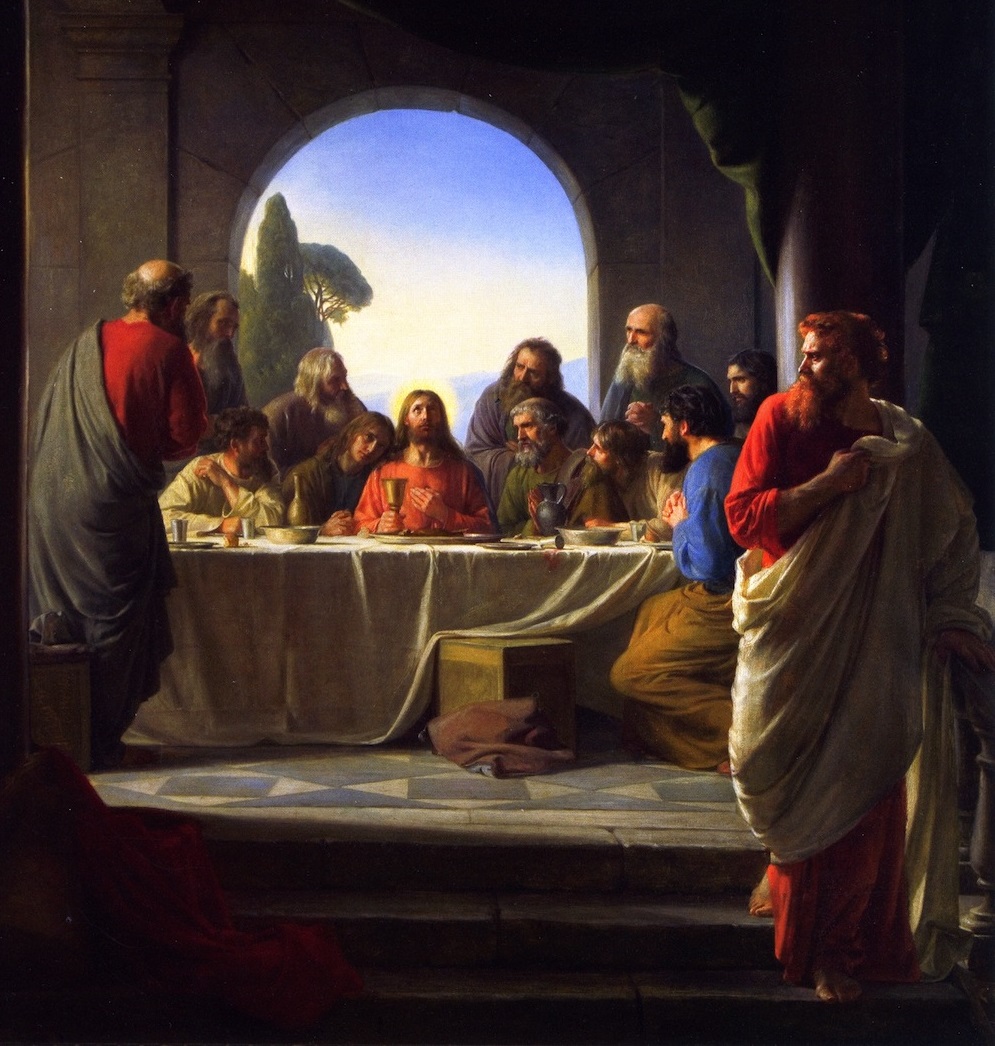 Despite the love shown to you
You made yourself an ungrateful soul
A friend is supposed to be trusted
What kind of friend are you?
I relied on you and trusted you as a friend
I chose you as a confidant and a friend
I opened my heart for you as a friend
See what love has caused me.
For the sake of friendship, no secret existed between us
You became my bank; no suspicion existed
You were in charge of everything that I made
No thought of doubt of your honesty.
I gave you all you needed to be a great friend
I chose you because of your noble heart
I destined you for success but you failed me
What kind of friend are you to me?
What is my friendship to you like?
Why did you give me a reason to doubt?
For the sake of money, you sold me
You became a friend to my enemies.
Can I continue to love and trust you since those words do not exist in your heart?
When I least think of it you betrayed me
What remains of my love for you?
I spent many years ministering to you
I called you closer to enlighten you on the way of righteousness
I opened my heart to share the love I have with my Father
But you led me into a dangerous situation.
You stopped working on my friends because you doubted my love
Instead, you became a hypocrite, a betrayal
I invited you for a meal to let you examine your heart in the light of God's love
You abused my tender mercy.
My precious gift to you was my love
I watched and nourished your faith so that it grows and becomes strong
You disappointed me before the crowd
You chose to repay me with an ungrateful heart.
I gave you my all. In exchange, you sold me to my enemies
Can life exist without true love?
My heart is clean. My mind is clean
Do not play the Judas so that this love can last.
Riches can last only for a while
The light of life can be quenched
but the love that glows in my heart is pure
Allow the light of love to shine my friend.
Prisca Onyinye Nwokorie is a Roman Catholic Nun. She belongs to the religious order of "Oblates of St. Benedict Joseph Labre" in Italy. She is a graduate of the University of Bari where she obtained her Bachelor's and Masters' degrees in "Information and Communication Technologies for the Production of Software" and "Computer Science" respectively. Currently, she is carrying out research work on "E-learning for Developing Countries".