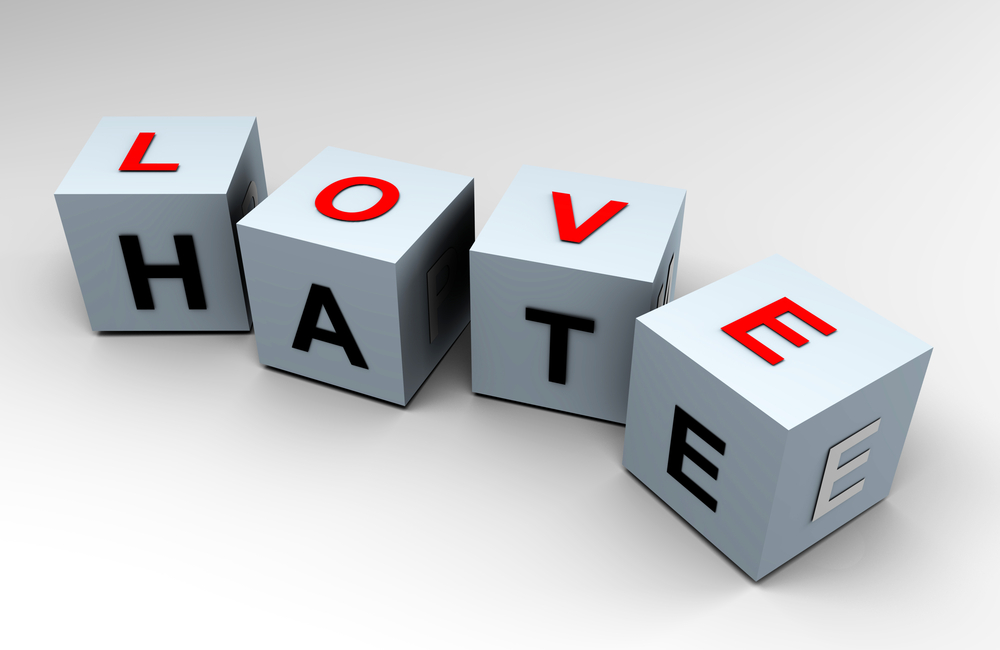 Can anyone do me a favour?
I need a bit of explanation
from the horrible life images trending on media.
My whole body aches me as I sit and watch the video clips.
Every one of the clips appeared strange;
Though to the evil-minded, it was interesting.
The enemy has overtaken our peaceful world;
Everything is gradually falling out of place.
I took a walk outside my room.
I inspected the dark cloud. No birds are found singing.
Perhaps, they sing but I could not hear them.
The weeping of the dying has silenced the environment.
I don't know what to say.
There is no good news on the media, except bitter comments from people.
I ask myself countless questions if God is tired of his creation.
What a calamity! What a mess!
What has happened to our great nation?
Maybe an angel of destruction has asterisked our cities.
A stench of burning, tears, corpses and shops on fire.
Everyone is on the run as if pushed by evil forces.
In this chaos of death and destruction,
life has become unbearable for all.
People are mercilessly killing one another.
No sympathy. No compassion. Many are falling like trees.
The erosion of wickedness has carried away many.
After all exhibition of anger, insecurity and lack of love,
The remains of the dead brothers remain scattered everywhere,
No burial, no adieu, no family to mourn the dead.
The birds and other animals will take care of the remains.
Prisca Onyinye Nwokorie is a Roman Catholic nun. She belongs to the religious order of "Oblates of St. Benedict Joseph Labre" in Italy. She is a graduate of the University of Bari where she obtained her Bachelor's and Masters' degrees in "Information and Communication Technologies for the Production of Software" and "Computer Science" respectively. Currently, she is carrying out research work on "E-learning for Developing Countries".