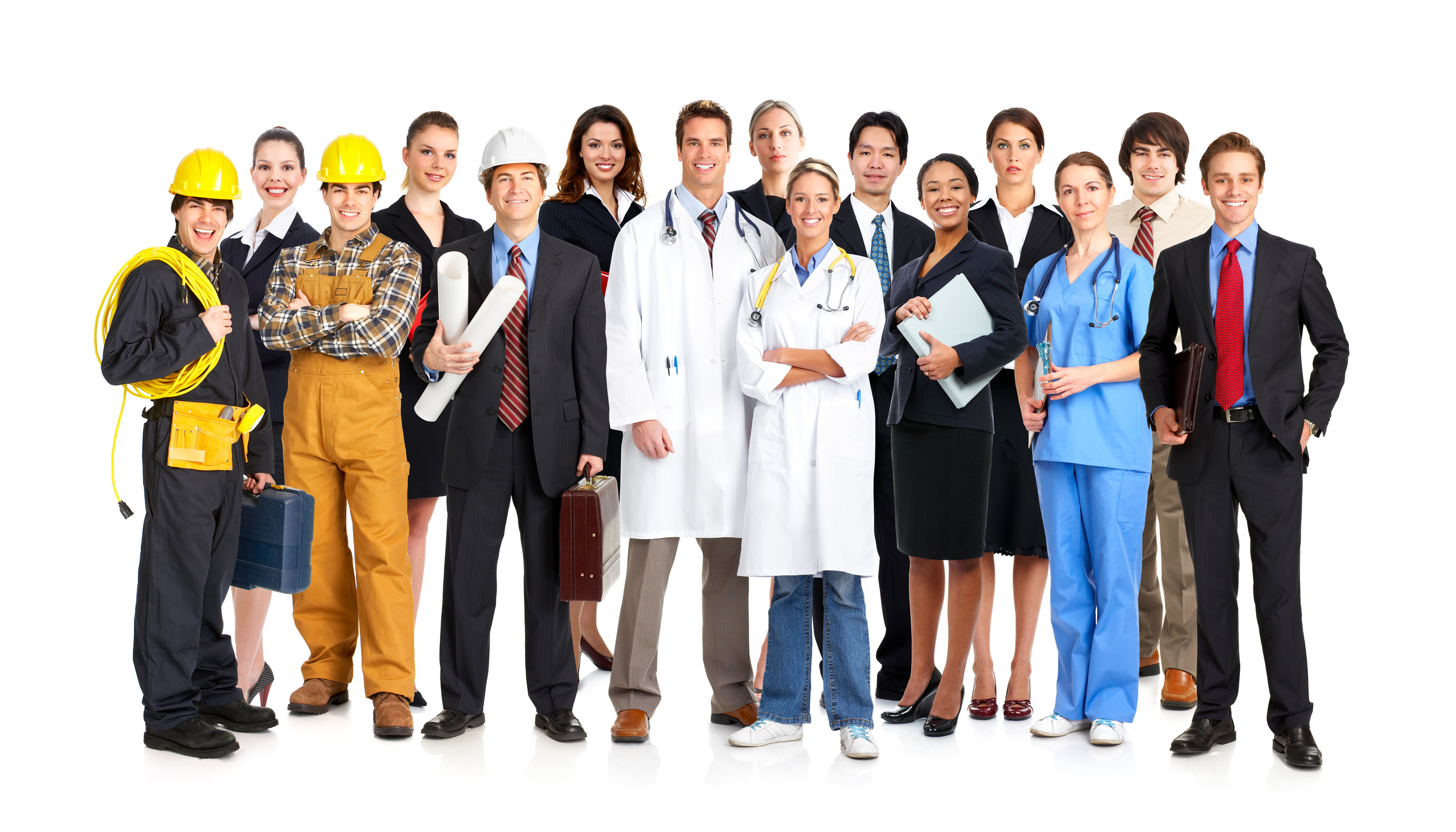 Looking all around me, I see people dressed in different robes and costumes
You can identify them by their uniforms:
The police, military, pilot, doctors, nurses, barrister, chef, scout and painters.
Your identity is not only about clothes
It has to do with your posture, body language, hairstyle, the tone of voice and the way you speak
Your style of dressing tells a story about you.
Don't be afraid to let the society identify the real you
Your mode of dressing influences how you think
It affects your decision making and judgement.
By your style of dressing and actions
people inscribe you by your title rather than your first name
Your identity confers a stronger inclination towards your status.
Coming to the house of God,
Reverend Fathers are identified by their cassock or soutane
The religious women of various order can also be recognised by their habits.
Why are some religious men and women struggling with the CWO for different Ankara attire?
I want to identify you by your religious robes
not as mallam or mister, dressed in Niger Delta or dressed in Isiagu.
This is not an attack on you or on anyone
The world is talking; the lay people are complaining
Nobody easily differentiates you from the crowd
Are you uncomfortable to identify yourself in society?
Your cassock carries its anointing and blessing
Your attire gives courage to the world at the sight of you
Your identity is an important symbol to the world.
Your attire is a mark of commitment to the church and the world
It helps you to enhance your spiritual life
It is an expression of your faith and belief.
Enough of this Ankara designs and the senator clothes you wear
Come out wearing the mark of Christ whom you represent
Be brave and continue to bear witness to the gospel.
Prisca Onyinye Nwokorie is a Roman Catholic Nun. She belongs to the religious order of "Oblates of St. Benedict Joseph Labre" in Italy. She is a graduate of the University of Bari where she obtained her Bachelor's and Masters' degrees in "Information and Communication Technologies for the Production of Software" and "Computer Science" respectively. Currently, she is carrying out research work on "E-learning for Developing Countries".