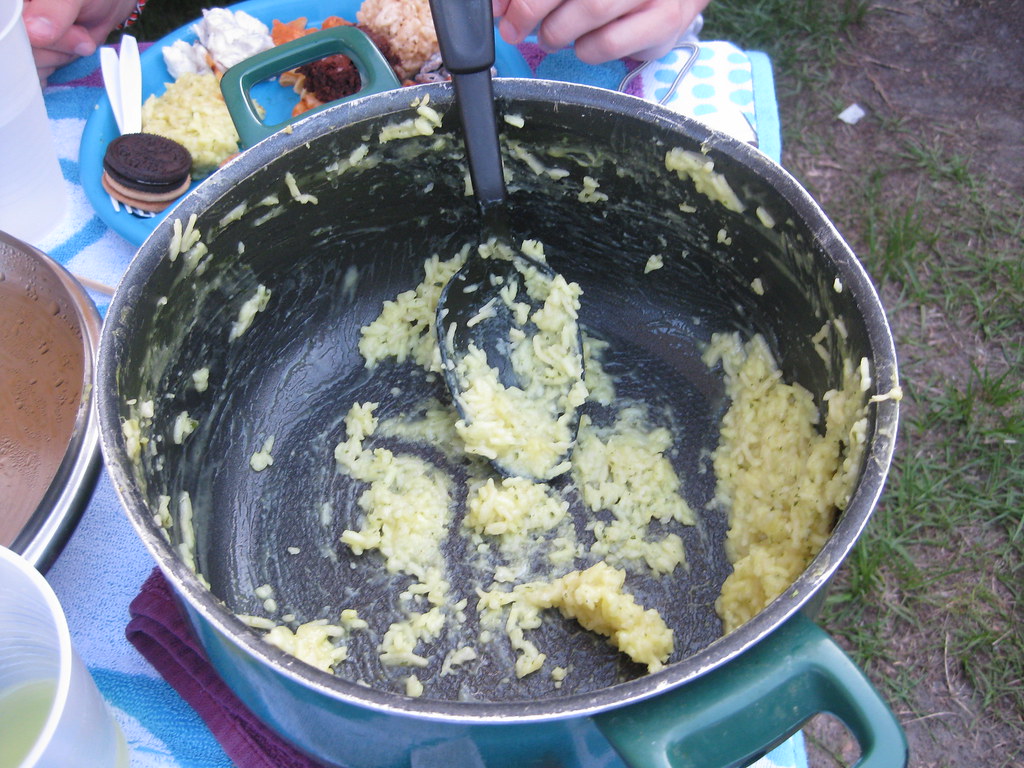 I am the giant of Africa
God blessed me with both human and natural resources
Despite the children that make up my pot
I say it again, my pot is empty
The natural resources are no more useful
For months, the ones for export doesn't worth a penny any longer
and I depended so much on oil as my main source of income.
The Chinese, with their cunning style, kept on milking me dry
They were caught; their lies could not be equated with what they have stolen from me
I can't talk or cry out loud
Our leaders cannot talk about it either.
In one accord, they made me a slave to the Chinese
I went to my farm to harvest what I planted
To my surprise, the herdsmen set their cows to destroy my farm
Now that another farming season is here, I have no tubers to plant
I have no corn because they are all in the belly of the cows.
I went to gather the riped fruits
There are no buyers to purchase them
The government have not paid the workers
The borrowed loan could not salvage the situation due to lack of accountability.
I pleaded with the Central Bank to release more money
but the currency is already depreciated
I looked around again without getting solutions
The doors of our churches are closed.
Prisca Onyinye Nwokorie is a Roman Catholic Nun. She belongs to the religious order of "Oblates of St. Benedict Joseph Labre" in Italy. She is a graduate of the University of Bari where she obtained her Bachelor's and Masters' degrees in "Information and Communication Technologies for the Production of Software" and "Computer Science" respectively. Currently, she is carrying out research work on "E-learning for Developing Countries".