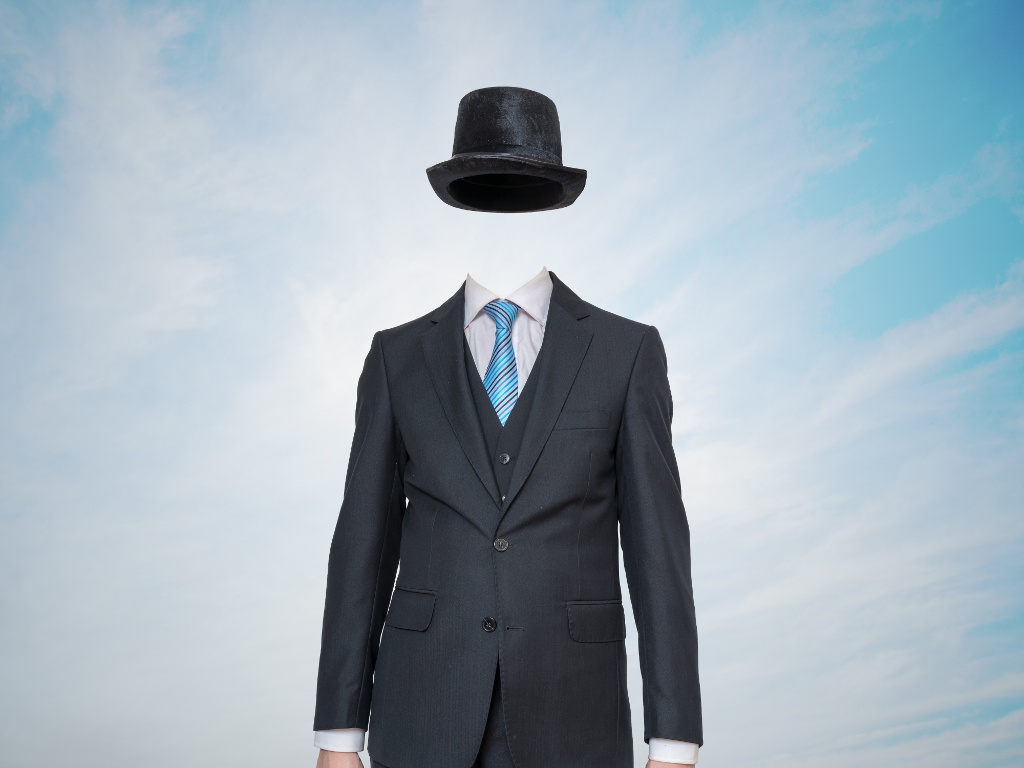 Like the tale of the missing sheep
We have explored and searched for you
You remain invisible and unreachable. Where are you?
In our moments of emergency and tension, we sort for you
When the herdsmen and criminals interfered, we cried aloud
They attacked and destroyed our homes and communities.
We still search for you, but you remain invisible
The nation is destroyed, the states are destroyed,
our economy is destroyed and the society is destroyed.
Like a flash, our nation crumbled and decayed
Yet, no word, no message or explanation was given
Please, what has happened to your voice?
We had them presidents and commanders in chief
We had them vice presidents, special advisers, lawmakers and senate presidents
Yet, no voice is being heard from them.
In our daily trials as a nation, you exist only in name
Are you a shadow, a mirage or a person?
Our institutions are not equipped, no materials for researchers
Hundreds of students sit in a classroom without ventilation and enough chairs
And I still question, why are you mute?
While other nations engage themselves in seeking solutions, you remain invisible
Our leaders are on the hideout
We have nobody to talk for us.
Our strength only lies in looting public funds
The masses suffer and die of hunger
Every information comes to us as a rumour.
Are we sure that you are still there?
Or are you people up to some quite manoeuvre?
As it is now, we do not have a leader or leaders
We only have robbers and scammers
Certified and commissioned scammers.
Prisca Onyinye Nwokorie is a Roman Catholic Nun. She belongs to the religious order of "Oblates of St. Benedict Joseph Labre" in Italy. She is a graduate of the University of Bari where she obtained her Bachelor's and Masters' degrees in "Information and Communication Technologies for the Production of Software" and "Computer Science" respectively. Currently, she is carrying out research work on "E-learning for Developing Countries".