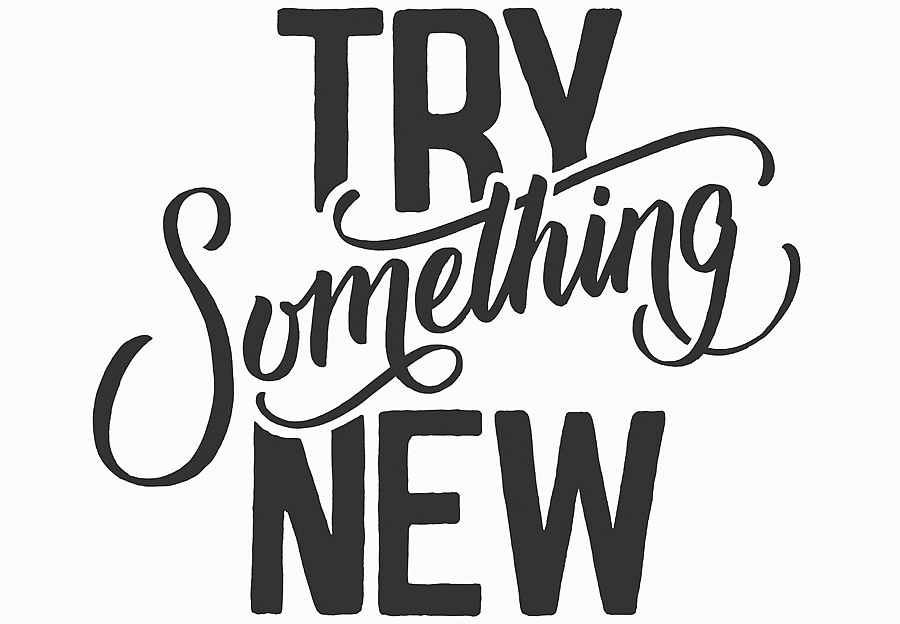 Your life may be a mere spot on the portrait of infinity
as you reside for such a brief time on this portrait called life
Every new day reveals greater opportunities to undertake something new.
In the morning, specialise in the good things of life
In silent contemplation, envision the day you expect to unfold
Start your day well and try something new.
No two days are an equivalent
The way you start your daily journey will determine the way you'll live it
Begin your day with prayer and check out something new.
Success is not calculated by your past achievements
It is not measured by the obstacles you have overcome
As the sun springs into a new day, try something new.
Remaining in your past steals new opportunities from you
Focusing on your problems deprives you on finding remedies to them
Before your sunset, try something new.
There is no gain to grieve about your past mistakes
Rise to a fresh level of consciousness and enlightenment
Use the lessons you have learned and try something new.
If you have suffered difficulties and failures in the past
Possibly, destiny has prepared for you greater heights
Use the wisdom you have acquired and try something new.
Prisca Onyinye Nwokorie is a Roman Catholic Nun. She belongs to the religious order of "Oblates of St. Benedict Joseph Labre" in Italy. She is a graduate of the University of Bari where she obtained her Bachelor's and Masters' degrees in "Information and Communication Technologies for the Production of Software" and "Computer Science" respectively. Currently, she is carrying out research work on "E-learning for Developing Countries".