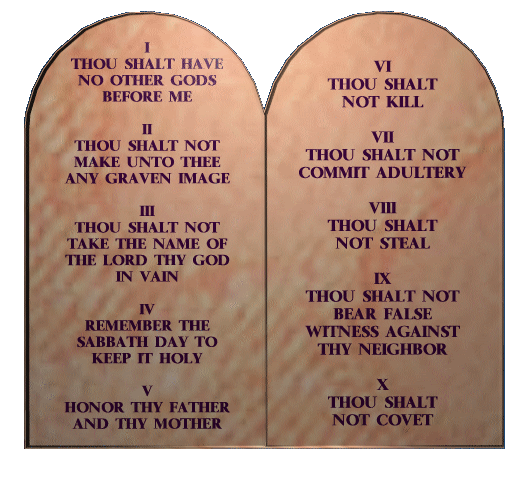 I am your guide but I have come to serve
You are my friend and I have come to love you
I have come to teach you that you may learn from me
I gave you a model and pattern to follow as you serve.
I gave you love and life that you may live
My words will remain in your hearts all the time
I gave you examples that you may understand
I gave you my spirit that you may love and trust.
I have completed my Father's will at Calvary
I was scourged that you may learn to bear your pains
I hung on the cross detached from earthly comfort
I died for you because I loved you with eternal love.
Respond to my love with a wave of peace and gratitude
Spread my love with firm conviction
I have proven my genuine love for you
Show my love to others by your teachings and examples.
I knew my mission and I followed it
The trials and tribulations of my life were revealed to me
I chose you because I loved you
I made known to you my mission till its completion.
I endured all things for love and compassion
My love was to redeem you and give you life
I gave my life to you as a humble servant
Life without God is vanity and invalid.
I humbled myself to make you receive my love
I am your master and your model
Wash the feet of the poor and the dejected
Imitate my virtues in humility and simplicity of heart.
Remember my words when you encounter disappointments
Recollect my humiliation as you suffer injury from others
I have washed you and made you clean
I have given you a model to follow.
Allow my love direct your heart and actions
I have loved you with beyond measure
My gift of love has been poured into your heart
Heed to my instructions as you abide with me.
Prisca Onyinye Nwokorie is a Roman Catholic Nun. She belongs to the religious order of "Oblates of St. Benedict Joseph Labre" in Italy. She is a graduate of the University of Bari where she obtained her Bachelor's and Masters' degrees in "Information and Communication Technologies for the Production of Software" and "Computer Science" respectively. Currently, she is carrying out research work on "E-learning for Developing Countries".