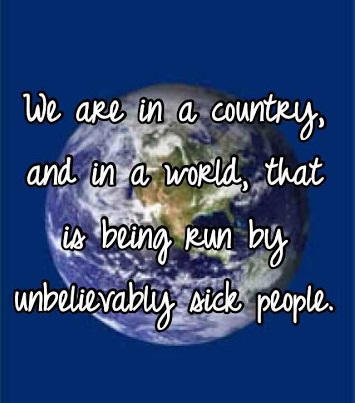 Giant of Africa, you are sick
Leaders and rulers, you are sick
Corruption, the order of the day
The beauty of it is that they made their choice.
Change is the word but deceit is the action
One wonders what kind of nation this is
What kind of generation are we grooming?
People of like minds gathered under one umbrella.
Our mothers have joined in the deceit and fraud
What did they do to you, my mother?
You taught me how to say the truth as a child
You told me that there is a bitter price to pay when you tell lies.
Mother Africa, I am ashamed to answer a woman
Motherhood has become a shameful thing
I ask again mother, what did they do to you?
All those teaching of morals swept under the carpet?
We had them, women of honour
We had Ngozi Okonjo, Dora Akunuyili,
They stood firm and ready to shed their blood for the truth
Moremi Ajasoro, Flora Nwapa, Alimotu Pelewura and Florence Emecheta made our nation proud.
I am shocked that the heart of a man
has been planted into the heart of a woman
My mother, who did this to you?
Prisca Onyinye Nwokorie is a Roman Catholic Nun. She belongs to the religious order of "Oblates of St. Benedict Joseph Labre" in Italy. She is a graduate of the University of Bari where she obtained her Bachelor's and Masters' degrees in "Information and Communication Technologies for the Production of Software" and "Computer Science" respectively. Currently, she is carrying out research work on "E-learning for Developing Countries".