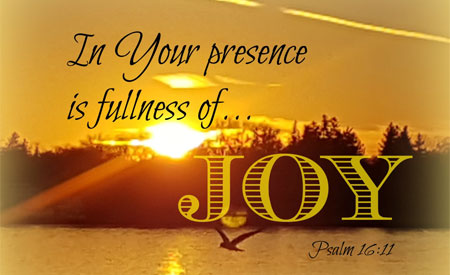 Put yourself in God's presence and reflect:
Thank Him for His love, mercy and grace
Be grateful for His salvation on you.
Connect your spirit with God in prayer
He stands to attain at the door of your heart
Welcome Him with a warm embrace
Seek His face with a contrite heart.
He is merciful and generous in giving
His love pardons all offences
His peace restores the hope of living
He is the source of life and redemption.
God is present anytime and everywhere
He sees and understands your needs
Fix your gaze constantly upon Him
His presence is friendly, peaceful and serene.
Prisca Onyinye Nwokorie is a Roman Catholic Nun. She belongs to the religious order of "Oblates of St. Benedict Joseph Labre" in Italy. She is a graduate of the University of Bari where she obtained her Bachelor's and Masters' degrees in "Information and Communication Technologies for the Production of Software" and "Computer Science" respectively. Currently, she is carrying out research work on "E-learning for Developing Countries".