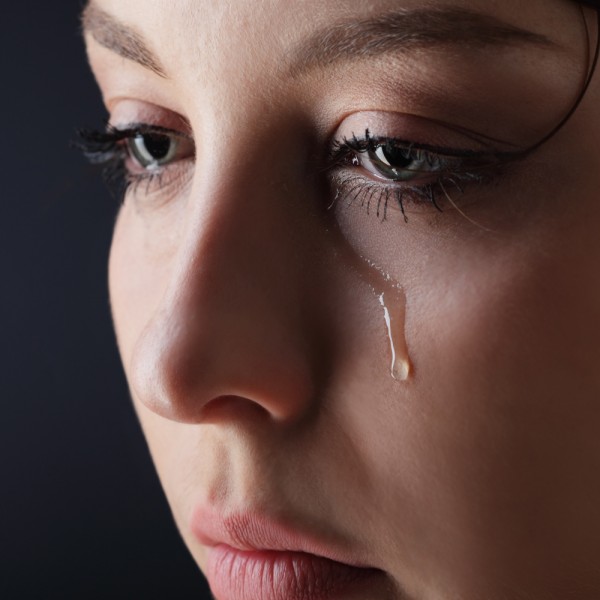 Accept the challenge of your mission
Take each step carefully one at a time
With God in your life, you will surely rejoice
Every new assignment unfolds the presence of God.
Trust God always.
Every burden reveals His presence
He has answers to your problems
He has a heart that loves.
God gives his gifts abundantly
He brings consolation to the afflicted
He restores sight to the blind
To the discouraged, He gives them joy.
God is always present
He keeps constant watch of you
Do not give in into fear
Trust Him all the time.
Prisca Onyinye Nwokorie is a Roman Catholic Nun. She belongs to the religious order of "Oblates of St. Benedict Joseph Labre" in Italy. She is a graduate of the University of Bari where she obtained her Bachelor's and Masters' degrees in "Information and Communication Technologies for the Production of Software" and "Computer Science" respectively. Currently, she is carrying out research work on "E-learning for Developing Countries".