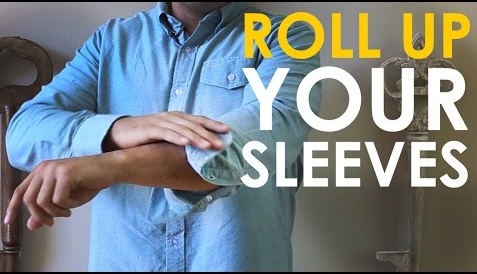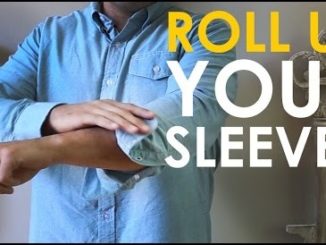 Learn to create your luck even in trials and obstacles
Transform your impediments into stepping stones to success
Be deaf to negative thoughts and ideas
Roll up your sleeves and put in more tries.
Value your work and challenge yourself
Never allow people's evaluation upset you
Have a powerful and healthy vision about life
Be convinced in your will to realize changes.
Learn from your unsuccessful attempts
Learn to measure by constant trials
Every slip brings you closer to the right steps
Fold up your sleeves and ride on.
Prisca Onyinye Nwokorie is a Roman Catholic Nun. She belongs to the religious order of "Oblates of St. Benedict Joseph Labre" in Italy. She is a graduate of the University of Bari where she obtained her Bachelor's and Masters' degrees in "Information and Communication Technologies for the Production of Software" and "Computer Science" respectively. Currently, she is carrying out research work on "E-learning for Developing Countries".