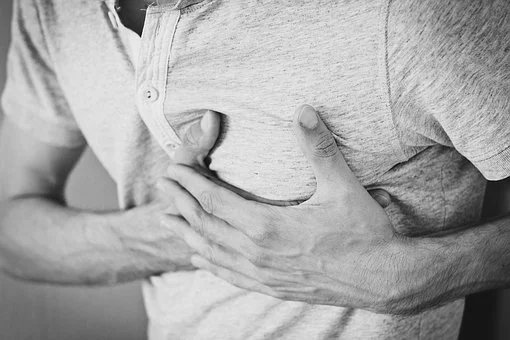 Despite your pain in life
Respond to God with your whole heart
He knows your troubles and feelings
He is there with you and for you.
Despite your pain and discomfort
Be peaceful in your suffering and sickness
But behind the darkness of unhappiness and death
There are signs of hope for life everlasting.
Despite your pains and worries
Do not lose your faith and trust
God takes no pleasure in your tears of sorrow
He participates in your joys and sorrows.
Despite your pains and passions
God wishes to heal your soul
He desires to fill you with eternal joy
even when you fail to appreciate Him.
Despite your pains and fears
God is your father, brother and friend
In the darkness, He is your light
In your loneliness, He is your companion.
Despite your pains in the course of life
Continue to follow His footprints
Allow Him to lead your way
He loves you all the time.
Despite all your pains, you can still live happily
The way of the cross leads to salvation
Don't be frightened by the thorns on your way
Just allow God to strengthen your life.
Prisca Onyinye Nwokorie is a Roman Catholic Nun. She belongs to the religious order of "Oblates of St. Benedict Joseph Labre" in Italy. She is a graduate of the University of Bari where she obtained her Bachelor's and Masters' degrees in "Information and Communication Technologies for the Production of Software" and "Computer Science" respectively. Currently, she is carrying out research work on "E-learning for Developing Countries".