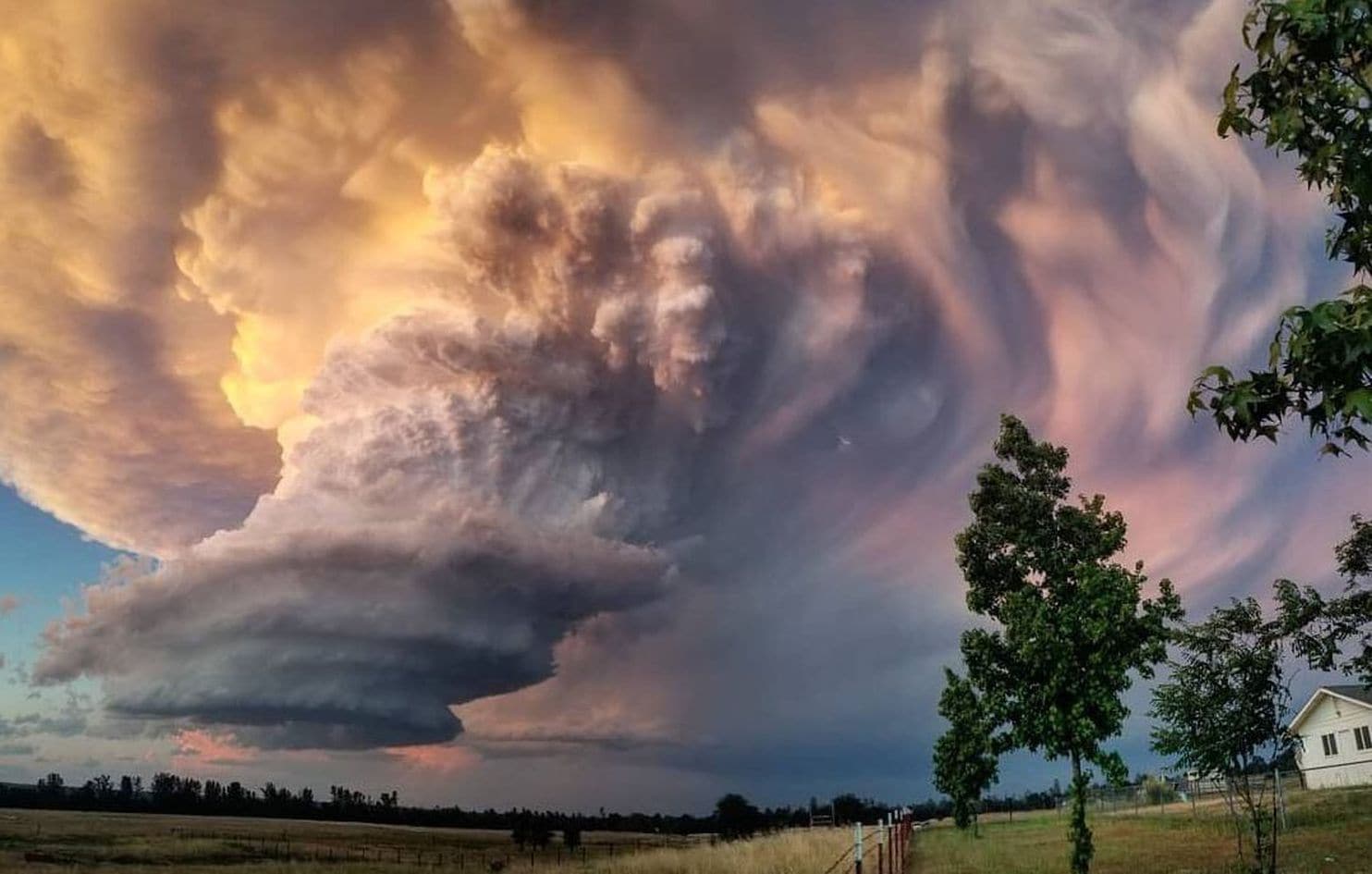 From the clouds of our yesterday
I saw nothing other than delusion
The world we left behind has taken hold of our future
I have started to formulate some findings.
I feel stuck by what fate offered us
Our ancestors' faith was on trust to the gods;
and their prayers were acknowledged
In my thinking, I feel some verifications were omitted by them.
I made attempts for more questions:
the giant world I knew has now become so small in my eyes
New inventions have brought about unpredictable changes
Each moment is interrupted by innovations.
From the colour line of a black, I ask myself
Where did my black skin have its origin?
Why does the man with white skin consider himself superior to me?
From where did the injustice originate?
Tradition, culture and history are the heritage of the great love of our ancestors
the settings for the happy story that still brought us honour
With sacrifice, they laboured to recall what to them was given.
Today, we have refused the medicine of our ancestors
we refuse to accept the statues that represent our ancestors
we depicted them as ancients and uncivilised
We abandoned their teachings and practices to embrace what to us is new.
We accept all the white man's inventions and discoveries
but we refuse to believe in ourselves and our attempts
God, why have you done this to us?
Why have you allowed us to stray away from the realities of life?
In a world that has its origin centuries before my nativity
Everything in it is difficult and complicated
The easiest thing in the world is nothing
I perceived the odour of love but true love is not easy to find.
Life contains something that we are not permitted to substitute
God has done his best for us
From the clouds of our yesterday
there is beauty in everything.
Prisca Onyinye Nwokorie is a Roman Catholic Nun. She belongs to the religious order of "Oblates of St. Benedict Joseph Labre" in Italy. She is a graduate of the University of Bari where she obtained her Bachelor's and Masters' degrees in "Information and Communication Technologies for the Production of Software" and "Computer Science" respectively. Currently, she is carrying out research work on "E-learning for Developing Countries".