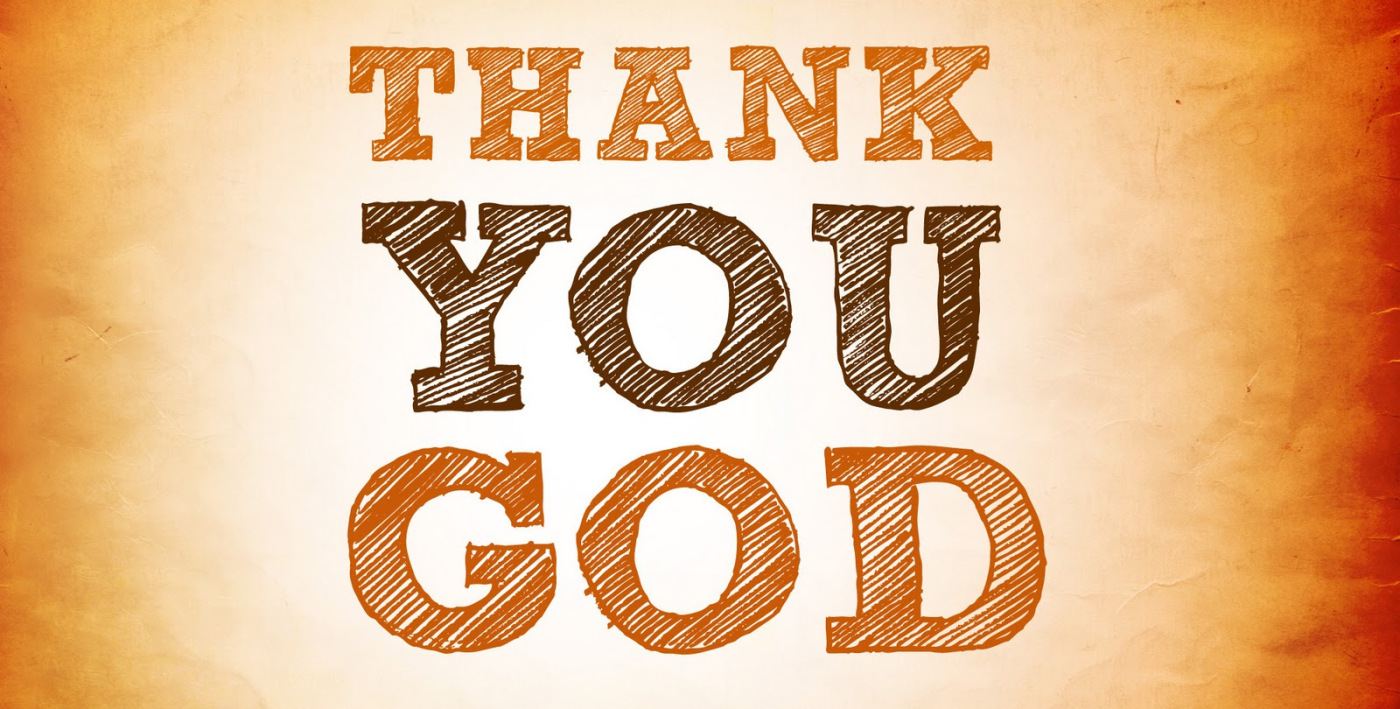 My life is not perfect
I remain thankful for everything I have
I make mistakes because I'm not perfect
I struggle to make changes by God's grace.
Every minute of my life is a blessing
Experience has taught me great lessons
I salute my past for experience it gave
I welcome my future and its new challenges.
I live my moment with confidence
I count my blessings, and not my weaknesses
I am grateful for all I have:
God, family, love, friends, life and health.
He fills my life with endless love
I am happy because I am alive
He gave me all things at His will.
They are always available to share with me
moments of joy, happiness and sorrow
Life would have been miserable without them.
I am thankful for the true friends
who stick by me knowing how I am
They encourage and guide me daily
They are very special to me.
I smile and thank God for what I am
I confide in Him in my prayers
I am focused on my blessings and mission
For I am clothed with God's blessings.
Prisca Onyinye Nwokorie is a Roman Catholic nun. She belongs to the religious order of "Oblates of St. Benedict Joseph Labre" in Italy. She is a graduate of the University of Bari where she obtained her Bachelor's and Masters' degrees in "Information and Communication Technologies for the Production of Software" and "Computer Science" respectively. Currently, she is carrying out research work on "E-learning for Developing Countries".