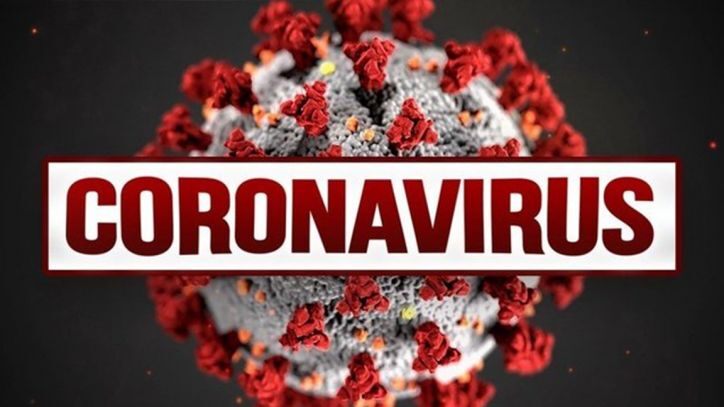 Coronavirus, you are a soldier without weapons
Still, you kill in hundreds, thousands and millions
You gave the world an order to sit at home
Your appearance terrified the universe. The world is on the run.
Coronavirus, you disturbed the peace in the heart of many
You made them slaves of fear and anxiety
You have provoked destruction to many nations
You have punched a blow to industries, businesses, schools, churches and organisations.
Coronavirus, your outbreak of infection is disastrous
You have led many people to unprepared death
Many are lying helpless in hospital beds because of your unwanted visit
I hate you. You are naturally wicked.
Coronavirus, many people have frowned at your wicked attack
You are the architect of many infection and death
Even your inventors have denied you
You have been tagged as an angel of death.
The world has become a bitter abode for mankind
Everyone has become a lost tribe
In isolation, people move like the scattered Israelites
Everyone is on masks and gloves like astronauts or as one affected by diseases.
Coronavirus, for your sake every city is evacuated
The world is on a stop. Activities are stopped
Husbands avoid their wives and children
No more love. No more affection. What a world!
Coronavirus, you have shown the world a deep sense of poverty
The condition of each country is frustrating
Hostility has taken over many nations
Oh God, what kind of life is this?
Coronavirus, you are not an easy virus
To you, everyone is considered a transmitter of the virus
You have travelled around the world making pains
You move about casting your net of illness and terror.
Coronavirus, you have compromised people's immune system
You are a serious threat to public health
Many emergency health care centres are opened
to prevent you from stealing lives unexpectedly.
Coronavirus, you have drilled the world with your terror
Exhibitions and social events have been put off
I must protect myself against your attack
I will sit at home and watch your end.
Coronavirus, why are you deadly?
You grant no mercy and compassion to anyone
I will destroy you with prayers
for every life you touch is sacred.
Prisca Onyinye Nwokorie is a Roman Catholic Nun. She belongs to the religious order of "Oblates of St. Benedict Joseph Labre" in Italy. She is a graduate of the University of Bari where she obtained her Bachelor's and Masters' degrees in "Information and Communication Technologies for the Production of Software" and "Computer Science" respectively. Currently, she is carrying out research work on "E-learning for Developing Countries".