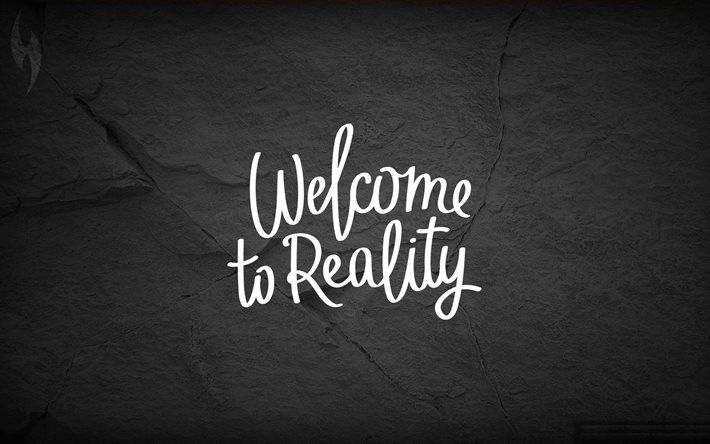 A ray of sunshine beamed upon the darkness
when all hope seemed hopeful
With considerable effort, I struggled to sign the pledge,
a promise to the recovery of my dear nation.
I revisited my home and my kinsmen
I spent months of unalloyed happiness
So rapidly I recovered my lost ground
The sound of music of the people in a feast.
For years my people were one long misery
for the injuries and torments inflicted on them for no cause
If the stones could speak
they would have revealed the tale of our woes.
It is a true story of inflicted suffering
For days, months and decades of years
My people have been living from hand to mouth.
It is a scar in the hearts of the whole inhabitants.
In this miserable and pitiable condition of ours
numerous people rise at the dawn
without means to obtain the first meal.
But I say to all, 'don't you dare give up!'.
The world I am in is hostile to noble living
but we must continue to strive hard
The ball of success is at our foot
and we must keep it rolling till the end.
I cry for my beloved nation for such waste:
The situation everyone intends to rehabilitate
is in a deformed and terminal stage,
waiting for the last word known by all: RIP.
Many have tried in the past to review the situation
Sadly, evil and corruption took the upper hand
Killing became the order of the day
In a distance of 1 kilometre, 20 dead bodies lie lifeless.
What a world! terrible and disastrous indeed
A country captured in their crime and wickedness
hope, visions and lives abused and ruined
I pray that God may send us the angels of comfort.
Where are we? Where are we heading to?
Moving by land you are in trouble
Moving by sea trouble awaits you
Very soon moving by air would be another problem.
I threw my vote with the hope of a better tomorrow
I sat under the sun with dreams cut short
the promises tendered were not accomplished, their support became inadequate
Where are we? Where are we going?
Greatness is the power of God working in the world
Since the country I once trusted have failed
Everywhere is full of the blood of the innocents
And I pray: Come, Lord Jesus, do not hesitate!
Only you oh God can set things aright
Only you oh God can clear the road
Only you oh God can get rid of this situation
Only you oh God can settle our leaders.
Prisca Onyinye Nwokorie is a Roman Catholic Nun. She belongs to the religious order of "Oblates of St. Benedict Joseph Labre" in Italy. She is a graduate of the University of Bari where she obtained her Bachelor's and Masters' degrees in "Information and Communication Technologies for the Production of Software" and "Computer Science" respectively. Currently, she is carrying out research work on "E-learning for Developing Countries".