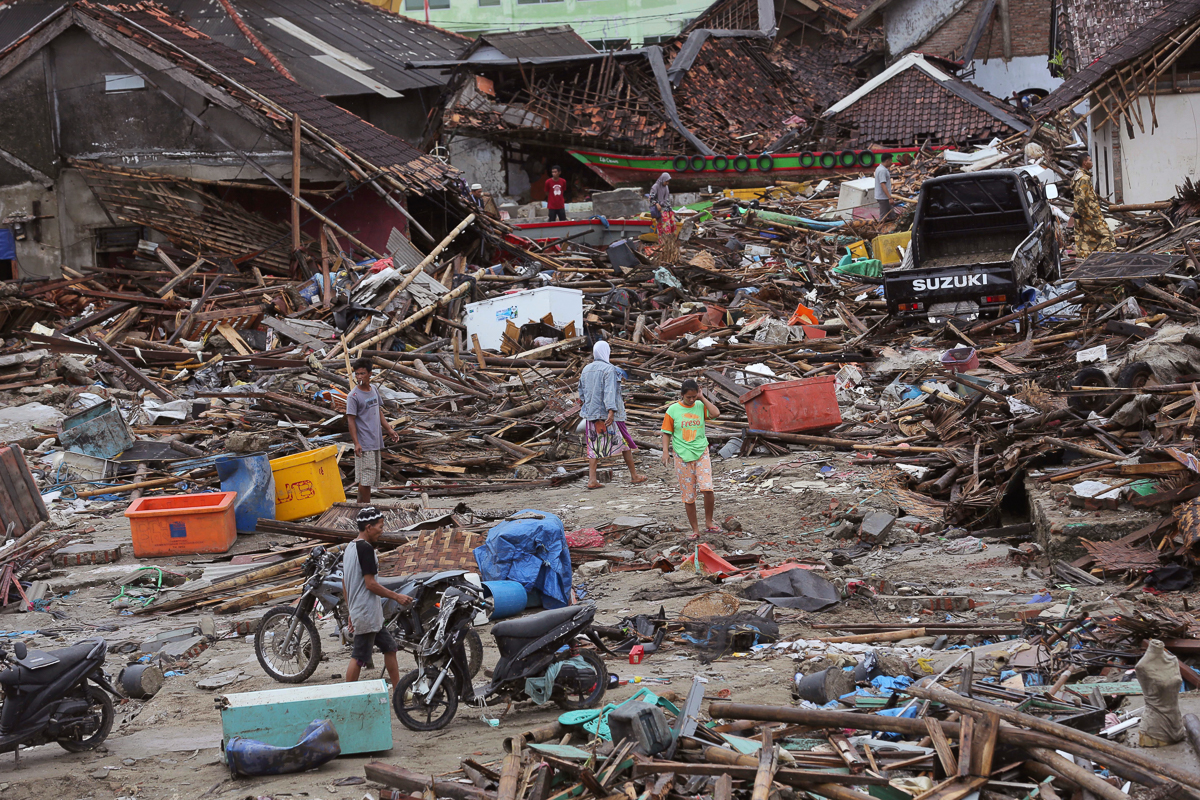 The things that are happening to us is strange
No matter how strong you may be, things have gone wrong
It is not that God is not listening to us
He is taking note of our problems.
The doors are closed - over 300 places of worship
I marvel at what I see and hear
I expected prophecies at this time, even before it happened
Only a few prophets got a message of what has happened.
What has happened to our world is like a thunderbolt
I'm not attacking anyone; I'm only examining facts
Too many false pastors, prophets, visionaries, soothsayers
I'm still waiting to hear one of the prophecies the real cause of this havoc.
I see mighty buildings: nobody is coming in, nobody is going out
I'm short of words and expressions
All I'm asking: did this take you unawares?
You didn't see it coming?
Is it that God hid it from you or you didn't see it coming?
I now doubt you my lying and false prophets
I go round despite the lockdown asking questions:
When will deliverance services be held? Is it that this cannot be delivered? I ask.
You can now agree with me that most of these places of worship are business outlets
All the claims of "God told me" are no more to be seen or heard
All that I'm saying is that if you saw it 5 years ago or God told you 10 years ago
The merciful God I serve will not want to destroy what He created.
False visionaries, soothsayers and prophets
Is it not time to look for another job?
I think it will be hard to win such crowd who sing your praises instead of glorifying God
to gather in that place of worship to look for a miracle?
In this period of lockdown that calls for sober reflection
Let us move to seek the face of God
Let us return to Him with a contrite heart and apologize
Let us seek forgiveness because things have gone wrong.
Jesus walked into the temple and whipped traders out
Most of you false prophets have been busy selling anointing oil, stickers and rings
Now that we are in lockdown and isolation, none of you could go out there in isolation centres to heal the COVID patients
I have not heard anyone say: this anointing oil is a health sanitizer against COVID-19.
Prisca Onyinye Nwokorie is a Roman Catholic Nun. She belongs to the religious order of "Oblates of St. Benedict Joseph Labre" in Italy. She is a graduate of the University of Bari where she obtained her Bachelor's and Masters' degrees in "Information and Communication Technologies for the Production of Software" and "Computer Science" respectively. Currently, she is carrying out research work on "E-learning for Developing Countries".