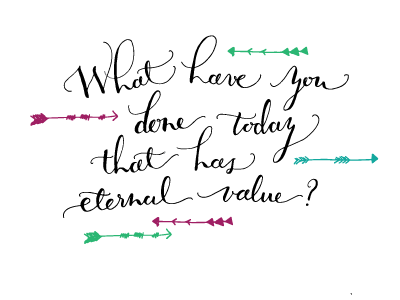 Becoming a nun has been my greatest blessing on this earth,
the call to be at God's service to humanity:
the rich, the poor, the aged, the youths and to the society
A great privilege to behold.
God embraced my life to use it for His purpose
He fashioned my purpose in mind for this service
Unfathomable and beyond manipulation,
My heart shows traces of God's finger at work.
Daily, my heart waits for the Lord
more than a soldier on guard duty.
To every person encountered in this calling,
I have felt God's presence in them.
Like Saint Paul: I have learned to be content.
I can trust God's timing and direction,
I am covered with overflowing pleasure,
doing good work that will lead me to heaven.
If reincarnation is a reality
I will continue to live my life for Jesus Christ.
I have learnt the secret of happiness:
Little good things are of eternal value.
Prisca Onyinye Nwokorie is a Roman Catholic nun. She belongs to the religious order of "Oblates of St. Benedict Joseph Labre" in Italy. She is a graduate of the University of Bari where she obtained her Bachelor's and Masters' degrees in "Information and Communication Technologies for the Production of Software" and "Computer Science" respectively. Currently, she is carrying out research work on "E-learning for Developing Countries".