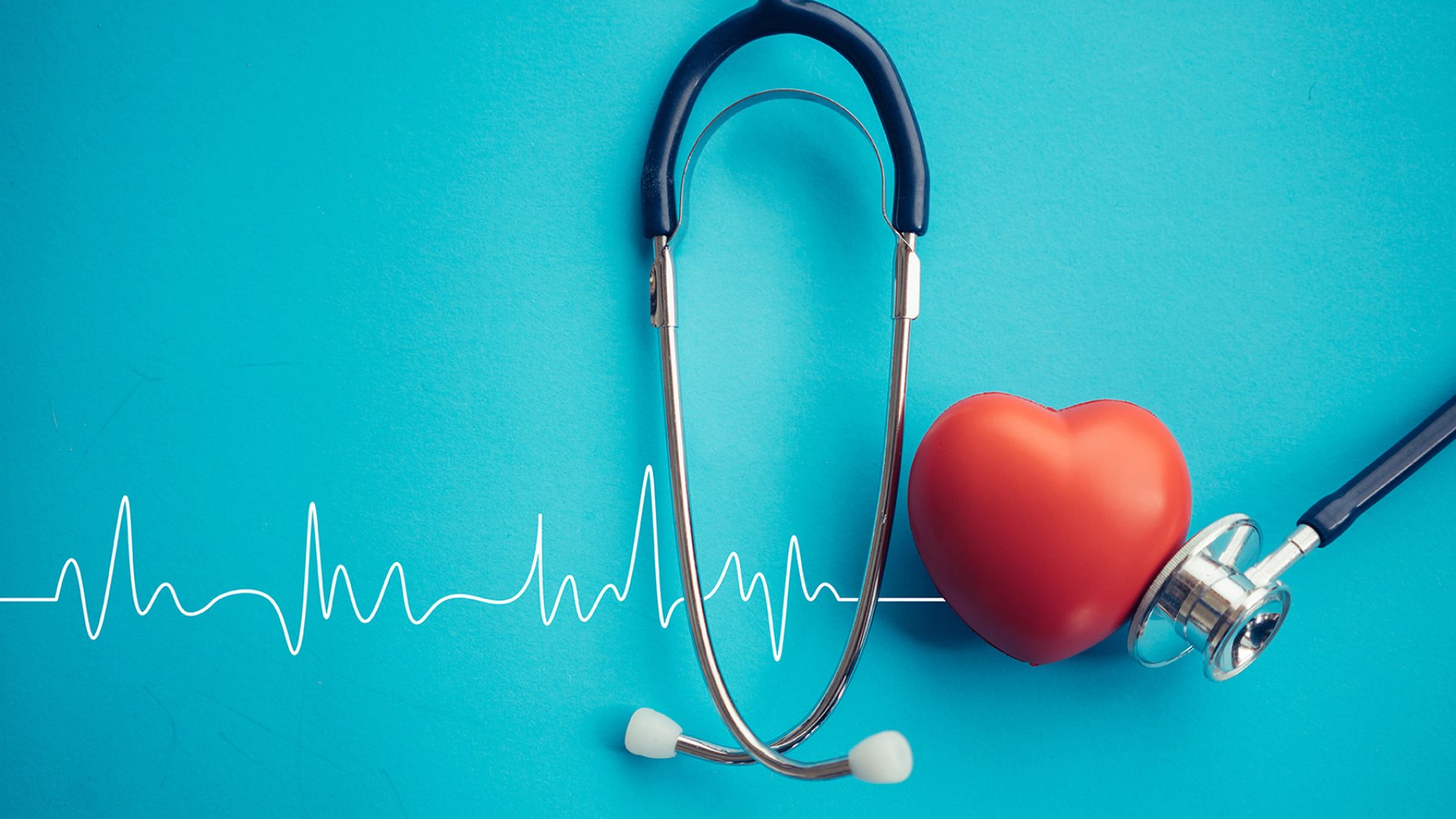 Put a smile on your face every day
because no one wants to know miserable and depressed individuals
Happiness is not all about money
Good health makes your life more meaningful and comfortable.
Do not misuse your health
Good health makes you do the things you want to do
Bad or poor health can lead to untimely death and disease
Your health is your strength and vigour.
Good health brings happiness, peace, pleasure
excitement, calmness, strength, cheerfulness, gaiety and relaxation
Compromised health can lead to distress, anxiety, irritation
sadness, pain, tiredness, discomfort and agony.
Good health regulates your behaviour
Don't allow others to make you feel guilty
You are supposed to be fit all the time
Enjoy good health and cherish the memories.
Your health is God's act of generosity towards you
He made you strong and active out of His will
Good health brings fulfilment
Misused health will expose your weakness.
If you misuse your health
You will fall sick and get worse
Your chance of survival might be short
You may not have a second chance.
Be careful with your health
If you have received healing from God
hopefully, such healing will produce a conversion
Divine healing will make you a reporter of the gospel.
Do not misuse your health and well-being
Not all sick people recover their health
Some may die in their sickness
Some may live without any assistance. Be wise.
Prisca Onyinye Nwokorie is a Roman Catholic Nun. She belongs to the religious order of "Oblates of St. Benedict Joseph Labre" in Italy. She is a graduate of the University of Bari where she obtained her Bachelor's and Masters' degrees in "Information and Communication Technologies for the Production of Software" and "Computer Science" respectively. Currently, she is carrying out research work on "E-learning for Developing Countries".