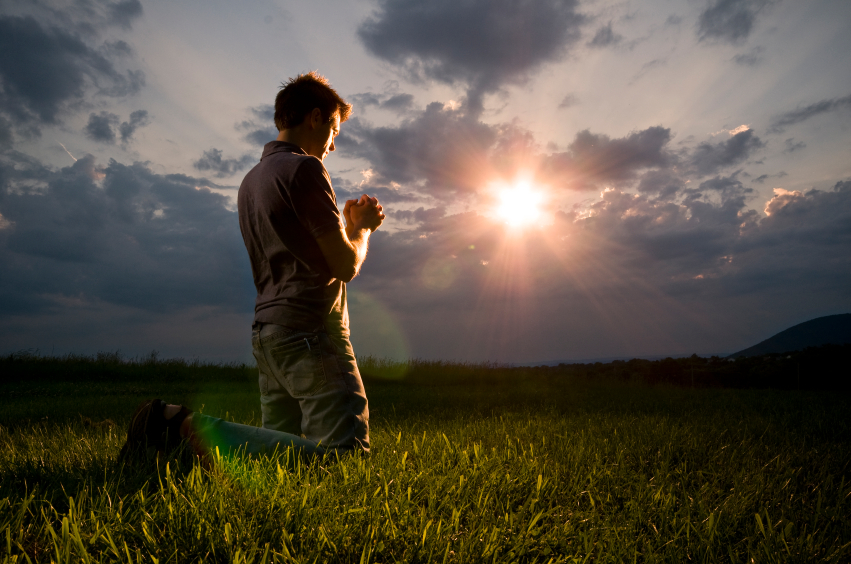 God created LIGHT that we may see:
Light, a source of illumination.
Without light we cannot see.
Light is life. Light brings hope.
Light the source of happiness:
the beauty of creation it reveals.
by night and by day, light regulates the world:
the sun, the moon and the stars.
Time is not misused when walking in the light.
With God's light, all journeys becomes smoother and quicker:
Every secret comes to bare.
For those who dwell in God's light, a great joy;
Those who listen to God and heed His voice
beholds wisdom, guidance, peace and blessing:
"Children of the light", light-bearers
God's light a route to heaven.
To heaven, we cannot go empty-handed;
For heaven, spiritual light and joy abounds.
Allow God's light to shine in our hearts,
to free us from the darkness of sin.
Prisca Onyinye Nwokorie is a Roman Catholic nun. She belongs to the religious order of "Oblates of St. Benedict Joseph Labre" in Italy. She is a graduate of the University of Bari where she obtained her Bachelor's and Masters' degrees in "Information and Communication Technologies for the Production of Software" and "Computer Science" respectively. Currently, she is carrying out research work on "E-learning for Developing Countries".