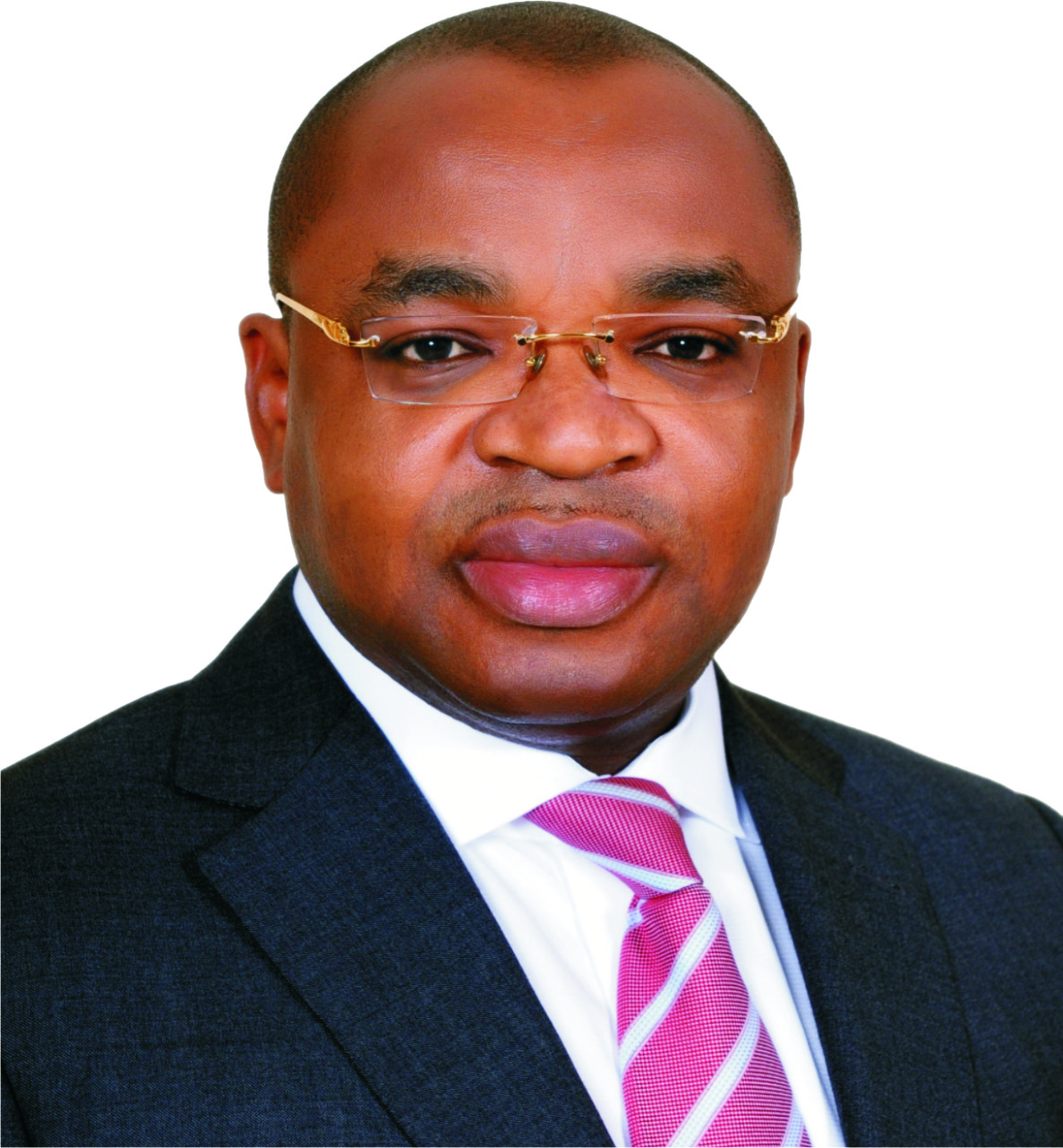 When the time for leadership and election came
He wrote out his manifesto
He promised to keep to his words
He allowed his dream to show up.
Call him anything you like
To me, he is exceptionally different
He saw tomorrow ahead of time.
With the resources at his disposal
He started working faster than the entire government put into one
Industries, factories, roads and hospitals were top on his agenda.
He never wanted any graduate unemployed
An employer of labour he became
For raw materials, he looked inwards
Even when they were not available, he looked elsewhere.
He started and built an airport of international standards
He made friends with enemies just to get what he wanted for his people
Every nooks and cranny of the state were sensitised
He started importation of different things
From the blues, the airport became internationalised
He goes in and out to bring what he wants
Till date, he provided everything to the satisfaction of his people.
Who is this man I'm talking about?
If you look inward you will know him
Call it employment, he is there
Call it good roads or hospitals, he is there.
There is nothing to complain when it comes to his kind of leadership
He provided and filled up every area of need of his people
The world-class hospitals he built were well equipped
above the standard, we have in the villa.
As if he had a meeting with coronavirus before it entered the world
He bought ventilators, drugs and machines that will stand the test of time
With the advent of coronavirus, he has shut down and shut out every outsider from coming into his state
Till date, there is no record of coronavirus in his state.
He has engaged and given out masks free of charge to his people
Even when the world is on lockdown, his people are moving freely
He assured them of food, medicine, shelter and security
Udom Emmanuel is his name: the man who saw tomorrow.
Prisca Onyinye Nwokorie is a Roman Catholic Nun. She belongs to the religious order of "Oblates of St. Benedict Joseph Labre" in Italy. She is a graduate of the University of Bari where she obtained her Bachelor's and Masters' degrees in "Information and Communication Technologies for the Production of Software" and "Computer Science" respectively. Currently, she is carrying out research work on "E-learning for Developing Countries".