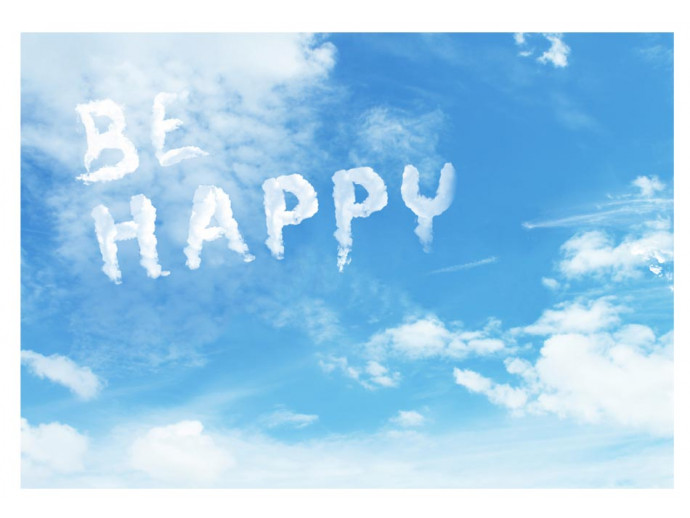 It is wisdom to be happy;
Experience can make you view the world differently:
a new you with a positive mindset.
For you to be happy and prosperous
willing to succeed and overcome barriers
You must be willing to suffer a bit.
Happiness is an individual goal
You cannot have a cheerful heart without being happy
A smile upon your face removes tension
Happiness helps you to acquire others.
Try to make others happy and they will love you better
Be willing to give up your wishes to theirs
Do not take pleasure in publishing their faults
Happiness is a virtue: a blessing from a true friend.
Prisca Onyinye Nwokorie is a Roman Catholic Nun. She belongs to the religious order of "Oblates of St. Benedict Joseph Labre" in Italy. She is a graduate of the University of Bari where she obtained her Bachelor's and Masters' degrees in "Information and Communication Technologies for the Production of Software" and "Computer Science" respectively. Currently, she is carrying out research work on "E-learning for Developing Countries".