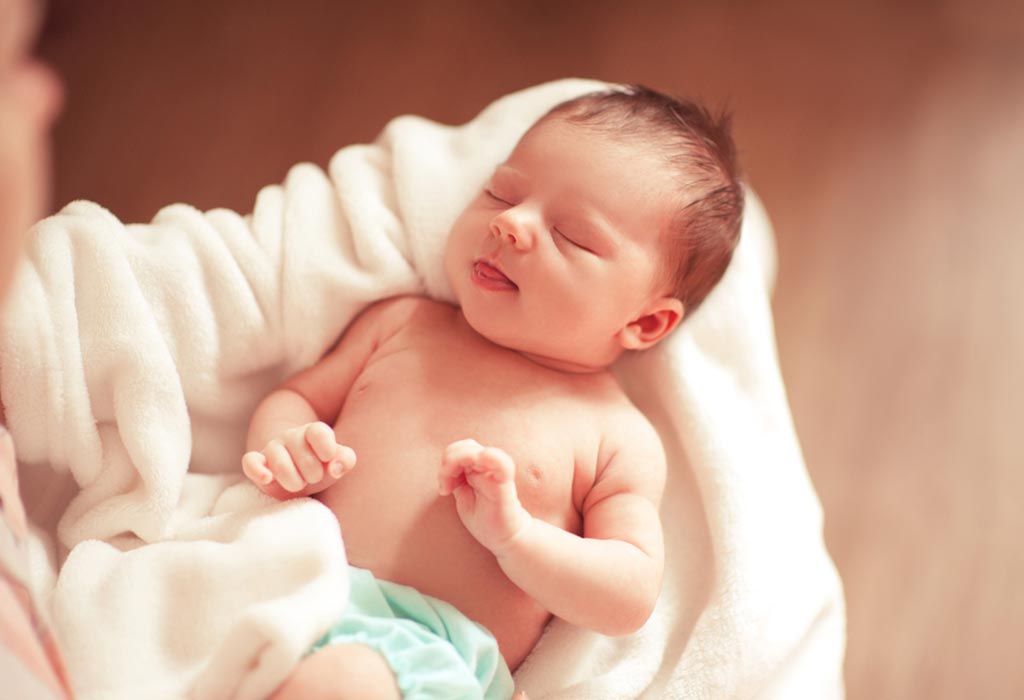 God is worthy of love
In himself, he is supremely happy
He is the Creator of the universe
He desires to be esteemed
He delights to recognise me as his child
Truly His, I am beautifully made.
I was clothed because I was naked
I was wretched, but I am part of the creation
I have thoughts and feelings;
Mindful of my needs and desires,
I depend on God for my daily bread.
His love urges me to continue loving
In love, God sent His divine son on earth
I must love and serve God
I must prepare my soul to meet Him
I can't go to Him unprepared
I must make peace with my soul
Like Moses, I must put off my shoes
I must be truly sorry of my sins
My God is always merciful and gracious.
Prisca Onyinye Nwokorie is a Roman Catholic nun. She belongs to the religious order of "Oblates of St. Benedict Joseph Labre" in Italy. She is a graduate of the University of Bari where she obtained her Bachelor's and Masters' degrees in "Information and Communication Technologies for the Production of Software" and "Computer Science" respectively. Currently, she is carrying out research work on "E-learning for Developing Countries".