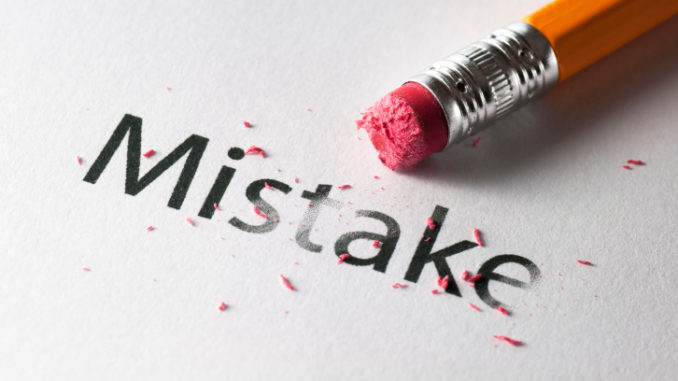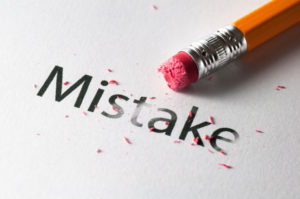 The flower of love blossoms in every soul
that allows God to water its plant
To enhance your credibility and understanding,
get ready to fix your mistakes.
If you need my help today, call me
If you call me and I don't answer, come around
Just as I need your help to fix my errors
You too need me to fix your mistakes.
If you need my guidance I will be there for you
but, when I need your aid don't give me excuses
Responsible people are reliable and authentic
Make decisions with responsible and competent people.
Acknowledge the things you believe in
Do not be carried away by your pride and ego
Mistakes are common in human life
It is not a sign of weakness.
Fix your mistake, error, inaccuracy, omission,
slip, blunder, misunderstanding, flaw, oversight,
misapprehension, misconception and fail
Guide your thoughts, speech and behaviour.
Consider the effect of your actions
Make your life meaningful by fixing your mistakes
Your mistakes don't define your worth or value
Admit your wrongs and get yourself back on track.
Do not make trouble accepting your faults
It can be tricky to put your errors in the past
Excuses lengthen the means of your restoration
Talk your mistakes out to someone you trust. He will help you feel better.
Do not cover up your mistakes
Blame no one else for your flaws
Be honest in handling your mistakes
Good manners make life easier.
Mistakes can be terrible; they can get you into trouble
It requires maturity to fix your mistakes
View your errors as part of a learning experience
Let your experience help you be a better person.
Your mistakes give you lessons
Lessons are messages that scroll past your memory
They help you pick up extra knowledge about life
Improve your life as you journey with awareness.
God hates dishonest people
He offers close attention with the humble ones
He grants compassion to those ready to fix their problems
He waits for you at the door of your heart. Let Him in.
Prisca Onyinye Nwokorie is a Roman Catholic Nun. She belongs to the religious order of "Oblates of St. Benedict Joseph Labre" in Italy. She is a graduate of the University of Bari where she obtained her Bachelor's and Masters' degrees in "Information and Communication Technologies for the Production of Software" and "Computer Science" respectively. Currently, she is carrying out research work on "E-learning for Developing Countries".