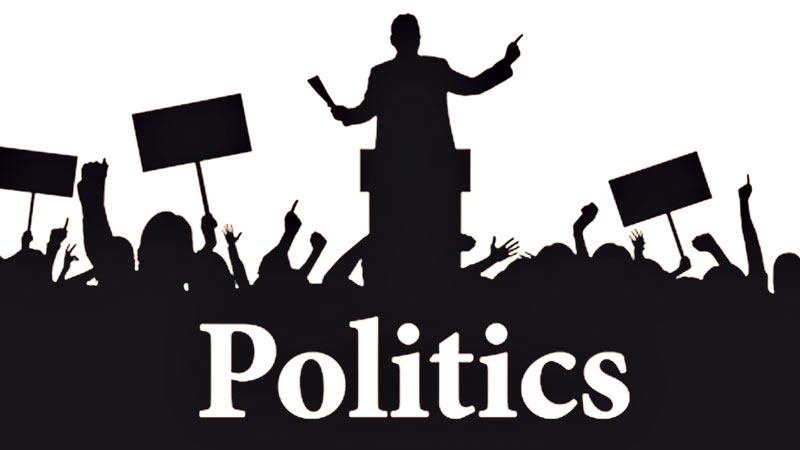 Now listen carefully while I give you the details
I shall whisper very low lest someone chance hear it,
someone whom I would not have to know
Don't expect me to guide your thoughts; I may be able to direct them.
The great drama of life is in progress
as I see the world pass in a procession
Everything that breathes is in lamentation
Children, youths and the aged are in danger.
I gave myself up to my meditation
and the pictures I saw slowly cleared my doubts
My father was fond of bringing me to reality
Indeed, no game is as dangerous as politics.
In my imagination, I felt the battle shock
I heard the cry similar to that of war
Every heartbeat increased the panic
I needed sober wisdom to translate the adage.
I accept the world's protection but I reject its invention
I enjoy politics in its light to share ideas and opportunities
but I prefer the wisdom of Solomon as a guide.
All about our world of politics is apart
When it comes to consciousness, trust,
and the deepest things of the heart
Everyone loves his life alone in a little world apart.
In our social intercourse where we need a friendly good
the world force on us social distance
A world without true love is not worth living
A life without God is chaos and regret.
He was a brother, a son, a friend, a kinsman and a child of God
He was a man with a sweet mind and a generous heart
Some called him a politician and a go-getter
but he had the interest of his people at heart.
He came and made promises to his people
He promised to put a roof over a place of worship
Everyone rushed to him for every need.
His age mates and kinsmen all danced in joy for him.
He applied wisdom in his adventure
His goodwill was hijacked by the wicked ones
The Pharaohs of his time killed him
They disrupted God's plan in his life.
On this fateful day, he left a vacuum
He was invited for a party not knowing it was his funeral ceremony
People wanted him as a leader
but his competitors wanted him out of the way.
He was invited to join in a fellowship against his will
This he did and never came back alive
His enemies were there on the gathering
He became a sacrificial lamb; they pierced him. He fell and died for no reason.
People wept and cried for his unjust exit
They wept for the promises unfinished
All moved in a bid to get the promise actualised
"Barrister", they called him; he refused to release what does not belong to him.
Don't be acquainted with jealous people
A jealous friend is an imperfect friend;
Under his hypocritical appearance of entertaining,
if your character is not injured your weaknesses would be exposed.
Like Cain and Abel, he found himself in the political family
The game of chance, trust and service to the nation
They were of the same political party
but not of the same political mind.
God bless you forever and all that belongs to you
I shall never forget your kindness and generosity
Keep your love for God with your heart
Earthly treasure is in vain.
Prisca Onyinye Nwokorie is a Roman Catholic Nun. She belongs to the religious order of "Oblates of St. Benedict Joseph Labre" in Italy. She is a graduate of the University of Bari where she obtained her Bachelor's and Masters' degrees in "Information and Communication Technologies for the Production of Software" and "Computer Science" respectively. Currently, she is carrying out research work on "E-learning for Developing Countries".