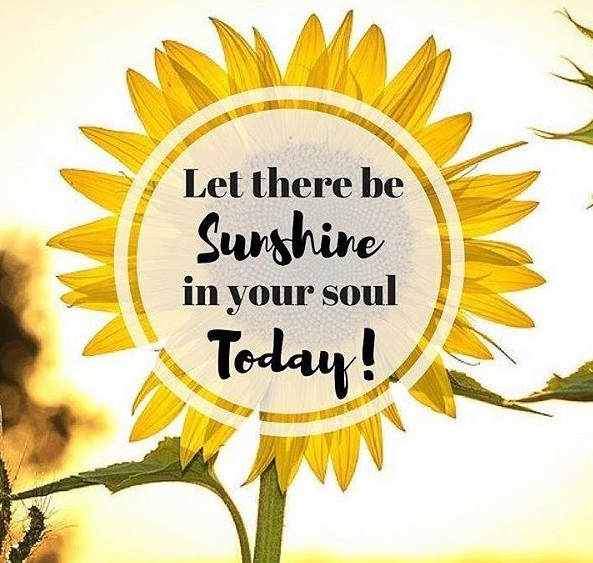 Seek not the consolation of humankind
Never trust to remedies the world may find.
Be like a little child led out to play
who when all the joy of the living has gone out
its failing flame is blown out by the wind.
Retire within your soul
and let God's spirit enter and control
Keep a brave heart and grow from within
Learn patiently with a quiet wisdom
and allow the sunshine in your soul to radiate.
Mourn not the ideas of your past years
Accept life, the discipline and tasks assigned
Count not those days and weeks as waste
Be strong! Hope never slumbers long
Allow the sunshine to brighten your today and tomorrow.
Rise in the morning with a renewed spirit
Allow the new daylight shine on your appearance.
You have been given another chance
to win or to lose a crown of triumph
before the sun of your life goes down.
Don't allow laziness overtake your spirit
with your day's commitment half done
Finish your work while your daylight shines
Life has been given to you for temporary reasons
Don't take life for granted.
I celebrate in knowing that you know:
Of all the loving souls who smile
the friend I think so true is you
The measure of our love and affection
is to love one another without measure.
Prisca Onyinye Nwokorie is a Roman Catholic Nun. She belongs to the religious order of "Oblates of St. Benedict Joseph Labre" in Italy. She is a graduate of the University of Bari where she obtained her Bachelor's and Masters' degrees in "Information and Communication Technologies for the Production of Software" and "Computer Science" respectively. Currently, she is carrying out research work on "E-learning for Developing Countries".