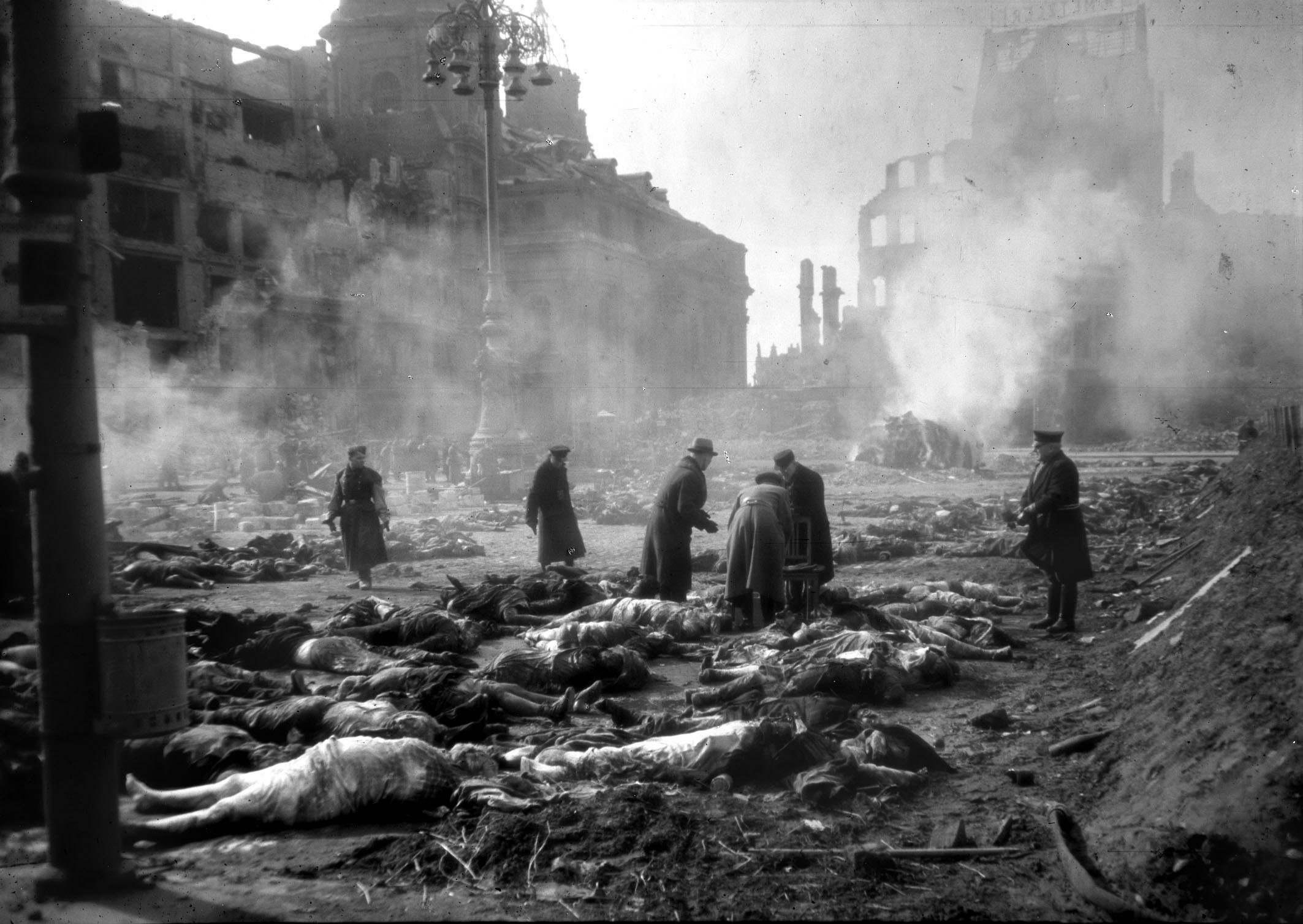 While the master instructs his children on the paths of uprightness,
His servants continued to cheat as in an unguarded manner.
The master left them in their evil ways,
until their conscience finally put them on hold.
Like in a festival they gathered in merriment,
With hearts as heavy as thunder strikes,
they danced, sang and rejoiced to watch their brothers killed.
Selfishly, they complimented the killers;
Like film registrars, they made videos
to make memories of their evil deeds.
In tears, weeping and sorrows they died in pain.
From those tiny skins of the defenceless victims, a river of blood gushed forth;
On their fragile skulls they groaned the pain the killers' hands unlocked;
Blows similar to a rainstorm were felt by the agonizing brothers.
Oh, wicked servants, you have won.
Upon your generations to come, you will continue to bear the stigma.
Well done Hunters that cannot eat from their catch.
You have successfully roasted your fellow mortals alife.
Eat their bodies, food is ready.
Between you and the animals in the forest, there is no difference.
Men without dignity and shame.
While you were struggling with hate,
your brothers had other worries:
to make their future brighter and fruitful;
But your laziness provided food on your table.
As we take pity on our dead brothers,
we can hear their voices echo words of prayers:
"My God, allow my hands at least to touch the hem of your garment.
Give me a new life, a life that knows no hate".
While their strength continued to fail them,
the murderers rejoiced watching them cross the bridge of life,
Before their eyes, their spirits departed from their mortal frames and never came back.
Prisca Onyinye Nwokorie is a Roman Catholic nun. She belongs to the religious order of "Oblates of St. Benedict Joseph Labre" in Italy. She is a graduate of the University of Bari where she obtained her Bachelor's and Masters' degrees in "Information and Communication Technologies for the Production of Software" and "Computer Science" respectively. Currently, she is carrying out research work on "E-learning for Developing Countries".