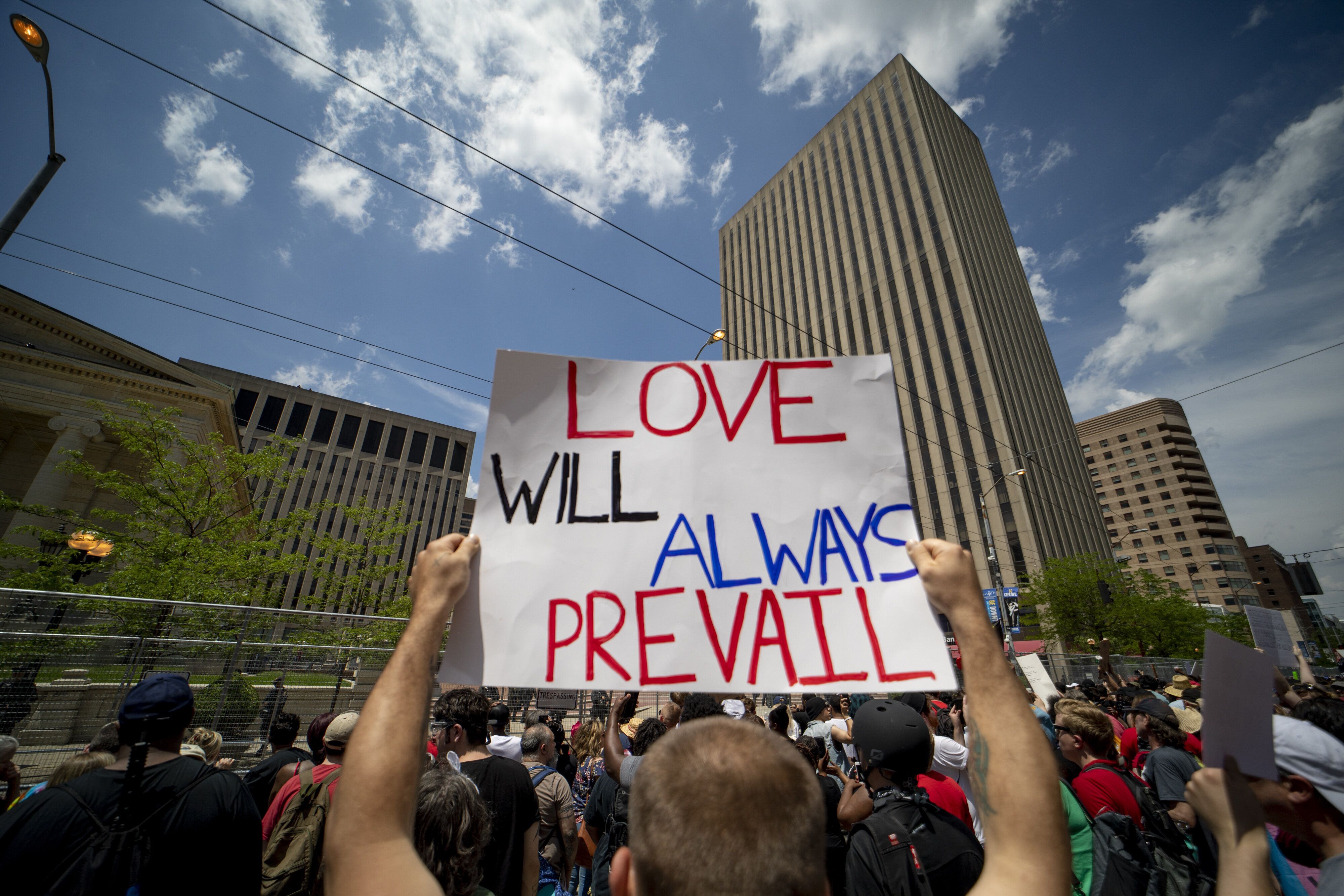 The discontented world says:
A good fellow donated his home to the destitute,
to save them from dying of hunger and danger;
He did this for the sake of brotherly love.
a heart full of love and affection,
that knows the plights of the poor.
But why is the world unhappy
even when she can't give love to the poor?
We all need love to live,
without love, there is no happiness.
However, in the face of this protest,
I will continue to work for love,
because I'm impelled by the love of Christ:
God's presence is felt in the suffering and the needy.
We call on our society to revisit the needs of the poor,
for they too must try to show love,
following the footsteps of Jesus Christ,
Father and friend of the poor and suffering brothers.
Prisca Onyinye Nwokorie is a Roman Catholic nun. She belongs to the religious order of "Oblates of St. Benedict Joseph Labre" in Italy. She is a graduate of the University of Bari where she obtained her Bachelor's and Masters' degrees in "Information and Communication Technologies for the Production of Software" and "Computer Science" respectively. Currently, she is carrying out research work on "E-learning for Developing Countries".