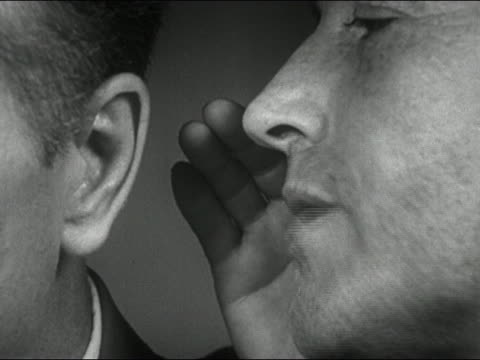 Hear the confession of He that deceived us:
Mine has often been the cry of my heart,
The only perspective I've been willing to see in a prolonged conflict of ours.
For long, I have worried about a speck in your eyes,
I forgot I have a log in mine.
Envy, jealousy and hate visited my mind,
As I watched your progress in and out of season.
Instead of learning, I thought of snatching it away.
I cannot see past the log in my eyes,
I knew I was responsible for all our conflict.
We have wasted the lives of our youths, of our parents,
of our children and our kinsmen,
We have destroyed what to us was not given,
We tried and failed. We lacked WISDOM.
A hint of sadness coloured our faces
As he made a memory of the impossible adventure.
It was an avoidable accident, of course
We too have anger in our hearts for their greed.
I was terrified that it was still impossible;
I turned and gazed at him:
I could read insincerity all over him,
His words were of peace, but no tears as he spoke.
I took a long breath as I listened,
I tried being bitter and angry.
I almost lost myself, as tears filled my eyes.
How can you have such peace?
I looked at him, trying to understand.
When the wound of injury received still bleed,
and cause us pain – I tried forgiveness.
Though the enemy stirs up resentment,
Fueling the fires of anger,
I sought peace in our hearts, in our homes,
in our communities and as a nation.
All I want is to freedom;
All we need is love and unity,
We hope to rebuild the past and make our future better.
There is no need remaining in the past.
Not every friction can be settled in a day,
Never to let the sun go down while I am still angry.
Prisca Onyinye Nwokorie is a Roman Catholic nun. She belongs to the religious order of "Oblates of St. Benedict Joseph Labre" in Italy. She is a graduate of the University of Bari where she obtained her Bachelor's and Masters' degrees in "Information and Communication Technologies for the Production of Software" and "Computer Science" respectively. Currently, she is carrying out research work on "E-learning for Developing Countries".