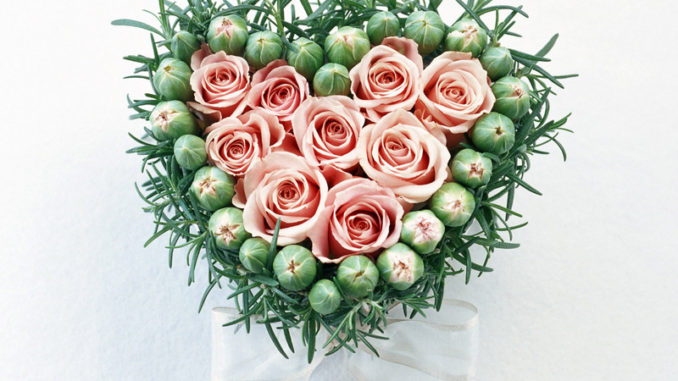 The purpose of life is based on love. Love is a pre-condition for understanding God. The best way to love God is to love everything He created. Love is the best teacher but it does not come to us like that. The gap between us closes when we love. We cannot give love unless we have first received it. The love that Jesus shared with His disciples was the love He first received from Joseph and Mary.
It is not a sign of weakness that we need love. It is God who first loved us, not because we are good but because He is LOVE. To love one another is neither a platitude nor a command. To refuse to love is to begin to die. The gift of love is eternal life. Joy is the fruit of love. The amount of joy we have is in proportion to the love we give. Love brings security.
For love to happen, the heart must be in the right direction. The heart is at times broken with worries. Our joy is complete when we have a heart of love. If only the heart is right, we can give out much love.
Prisca Onyinye Nwokorie is a Roman Catholic Nun. She belongs to the religious order of "Oblates of St. Benedict Joseph Labre" in Italy. She is a graduate of the University of Bari where she obtained her Bachelor's and Masters' degrees in "Information and Communication Technologies for the Production of Software" and "Computer Science" respectively. Currently, she is carrying out research work on "E-learning for Developing Countries".