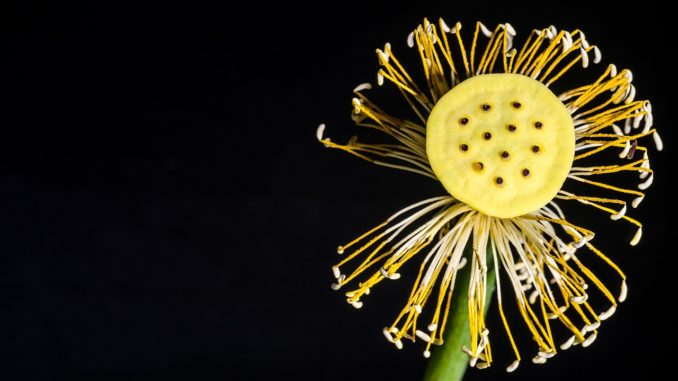 There is a mission in me that I must accomplish. There is no need for me to escape.
Separated from the busy world and its dangers, God chose me.
He opened a safe way for me to dedicate and devote my life in His service.
For this reason, I must use all the talents given to me
to promote fraternal charity and total dedication in God.
As a gift from God to my fellow pilgrims,
He willed that I may take care of souls,
To offer my time to educate, to instruct, to assist them in everything,
Most especially, to bring souls closer to Him through prayer and good work.
Though unworthy as I am to answer God's call,
But saved by His grace, I am called to Salvation through a vocation.
With Him, everything about me is by the divine grace of God.
With Him, I have nothing to fear. My life is united with His life.
Along the pathway of my life, the wind raises a speck of thick dust;
The dust falls upon me. It clings to me, and my garments become soiled.
Even at that, the grace of God is still upon me to purify me.
By His grace, I will remain faithful to God because He loves me.
I discover that His divine light has never failed to ignite my way.
He is always available to purify my thoughts,
to guide, to lead and to defend me.
God has always been there for me. He is my everything.
Since God entered my life in His goodness, I have become a new creation.
His tenderness is beyond measure. He transformed my weakness into strength and my imperfection into perfection. In tears of love of gratitude, all my past is over.
Wounded in heart for my sins, He carried me in love to purify me.
I have allowed Jesus Christ to make me happy.
With Him in my life, I will shed no more tears.
I have surrendered my will to Him. He is eternally good.
Come with me to Jesus. Make space for Him in your life. He will transform your life.
Prisca Onyinye Nwokorie is a Roman Catholic nun. She belongs to the religious order of "Oblates of St. Benedict Joseph Labre" in Italy. She is a graduate of the University of Bari where she obtained her Bachelor's and Masters' degrees in "Information and Communication Technologies for the Production of Software" and "Computer Science" respectively. Currently, she is carrying out research work on "E-learning for Developing Countries".