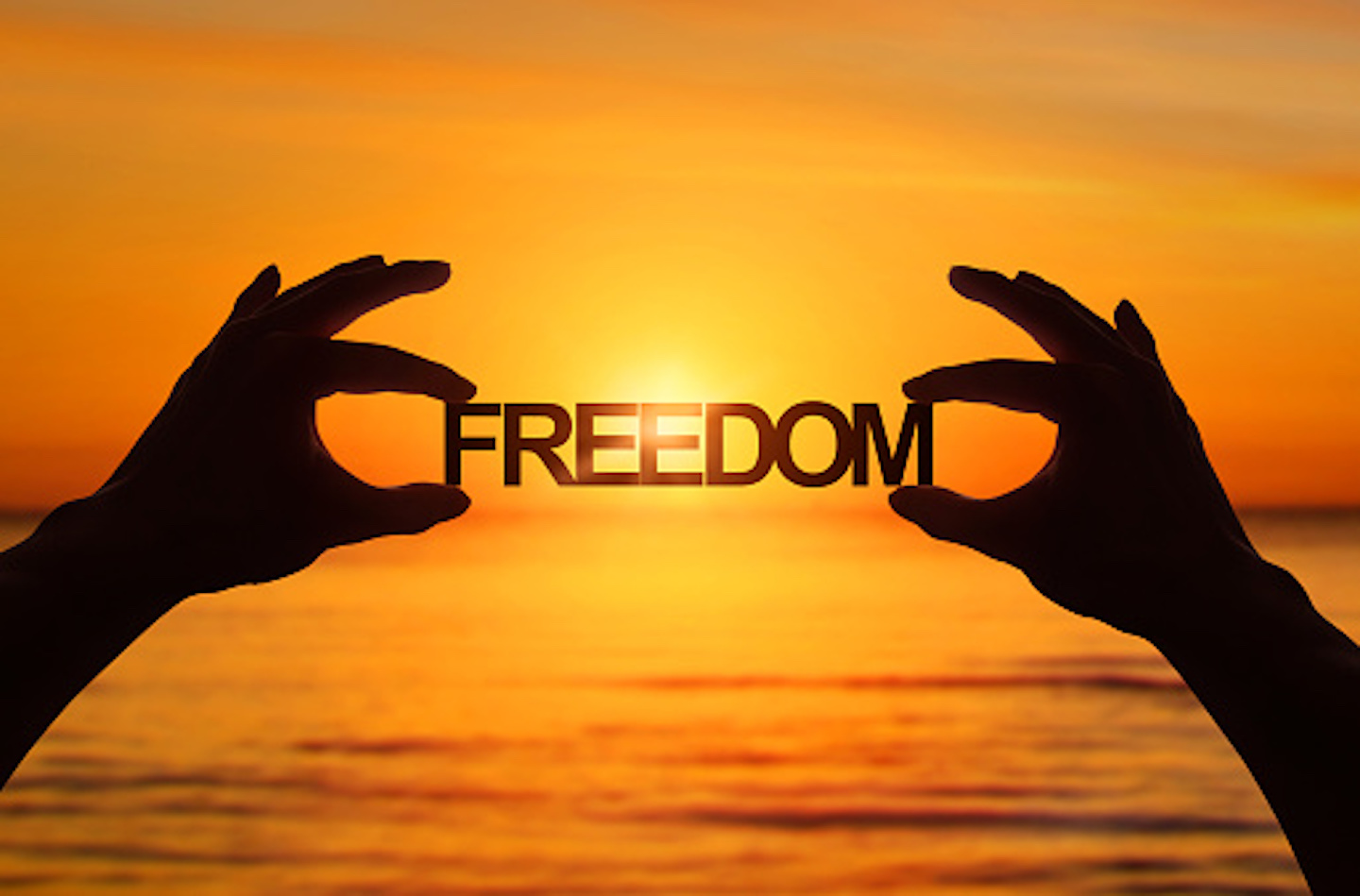 A preacher told me, freedom is part of my life
He prepared my mind to believe in liberty of religion
Yet, I had a record of great men and women
that have died practising what their faith.
Another told me that freedom is equity, fairness and justice
I disproved him because of my daily experience
I continue to suffer hate, discrimination, oppression and injustice
I suffer because of my colour, race, nationality and language
Yet, freedom is nowhere to be found.
In my freedom, I have no right to say my ideas and tell the world what I think
Where then is my freedom?
Is freedom no longer independence, liberty and justice?
I need a true explanation of freedom.
I'm not free to attend the school of my choice
I am denied an instruction because of my financial situation
I managed to accompany my mates to school,
yet, they refuse to help me become what I want to be.
Maybe, freedom is the name of an unknown country
Is freedom related to some group of people?
I'm yet to understand the true meaning of freedom.
I offered myself another possibility to learn freedom
I chose to believe all I was told about liberty
With my right hand over my heart, I pledged fairness and justice for all
I wanted the freedom to exercise my right at all times.
Free people in a free society celebrate freedom
I believe in the right to offer my thoughts on politics and to choose my leaders
the right of speech, religion and gathering, to talk to people without fear,
to choose the job of my choice and to invest in anything of my choice.
While I dream of my freedom in a social class
The rich and the affluent enjoy true freedom as understood by modern society
In my freedom, I am being treated like a slave
I am conditioned to do what they want before I receive help from them
I am afraid of being enslaved in my self-determination because of my status.
Prisca Onyinye Nwokorie is a Roman Catholic Nun. She belongs to the religious order of "Oblates of St. Benedict Joseph Labre" in Italy. She is a graduate of the University of Bari where she obtained her Bachelor's and Masters' degrees in "Information and Communication Technologies for the Production of Software" and "Computer Science" respectively. Currently, she is carrying out research work on "E-learning for Developing Countries".