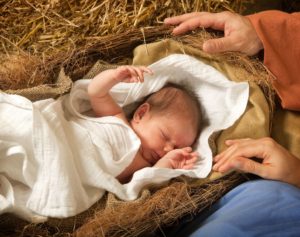 Love takes its origin in God
In God, love was made manifest by Christ' incarnation
Wonderful by nature,
the signs of His presence is a thing of joy.
When the fallen race needed redemption
God was not afraid to send His son Jesus Christ
to accomplish the mission of redemption;
From heaven to earth, He came to show us the way.
His love for the human race was unconditional
Sinners were His friends
But He never shared of their sins
His prosecutors found no defect in His character
He was without blame. In Him is everlasting life.
He is the designer of the universe
He is a perfect King
His love is everlasting
He is Jesus Christ. He is the alpha and Omega.
Our love for God is our response to His love
Our love is built in Christ' victory in souls
His love for us is alive
Let us in faith declare our love for Him.
For those who encountered the Word of God made flesh
The Lord gave them eyes of faith
By the help of the Holy Spirit
A message of Salvation was given to them.
As our eyes are fixed in adoration in the Tabernacle
We picture Jesus in the manger, in the heart of every human hearts
He will come again in His glory
At the sound of the trumpet, every eye shall behold Him.
Prisca Onyinye Nwokorie is a Roman Catholic Nun. She belongs to the religious order of "Oblates of St. Benedict Joseph Labre" in Italy. She is a graduate of the University of Bari where she obtained her Bachelor's and Masters' degrees in "Information and Communication Technologies for the Production of Software" and "Computer Science" respectively. Currently, she is carrying out research work on "E-learning for Developing Countries".