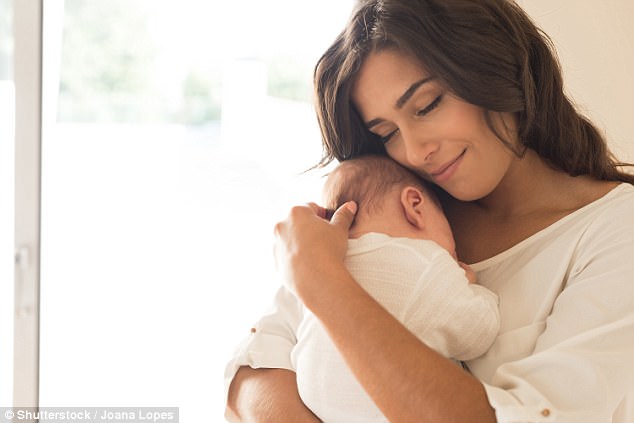 No love could be compared with a mother's love
when she overheard the cry of her newborn baby.
That tender body of the fragile creature cared for.
The neighbours could read the melody
as the mother daily sings beautiful songs to her child.
The mother was constantly with her child,
She carried her at the back whenever she is busy.
The tender child followed her mother
to the farm, to the stream, in the kitchen.
Not too long, the mother was forced to forget her child forever.
A ghost visited the happy mother
and snatched the child away.
The child fell from the mother's back and died.
In vain was the mother's struggle
to bring her child back to life.
Death visited the innocent child;
In vain were the neighbours' efforts to stop it.
The mother was forced to face reality.
In her eyes was the spirit of her child
smiling and bidding her farewell.
Now, on a small tomb where her child rest,
The mother continues to sing and make a recall of her child.
As the red sand covered her lifeless body,
she allowed the green grass to clothe her,
the delicate scent from the flowers increased the memory.
Though the mother's pain is renewed;
the pleasure of playing with her child is gone.
The butterfly flies around the tomb,
Ants pass in line and haste
as if to bring her message to the sorrowful mother.
Prisca Onyinye Nwokorie is a Roman Catholic nun. She belongs to the religious order of "Oblates of St. Benedict Joseph Labre" in Italy. She is a graduate of the University of Bari where she obtained her Bachelor's and Masters' degrees in "Information and Communication Technologies for the Production of Software" and "Computer Science" respectively. Currently, she is carrying out research work on "E-learning for Developing Countries".