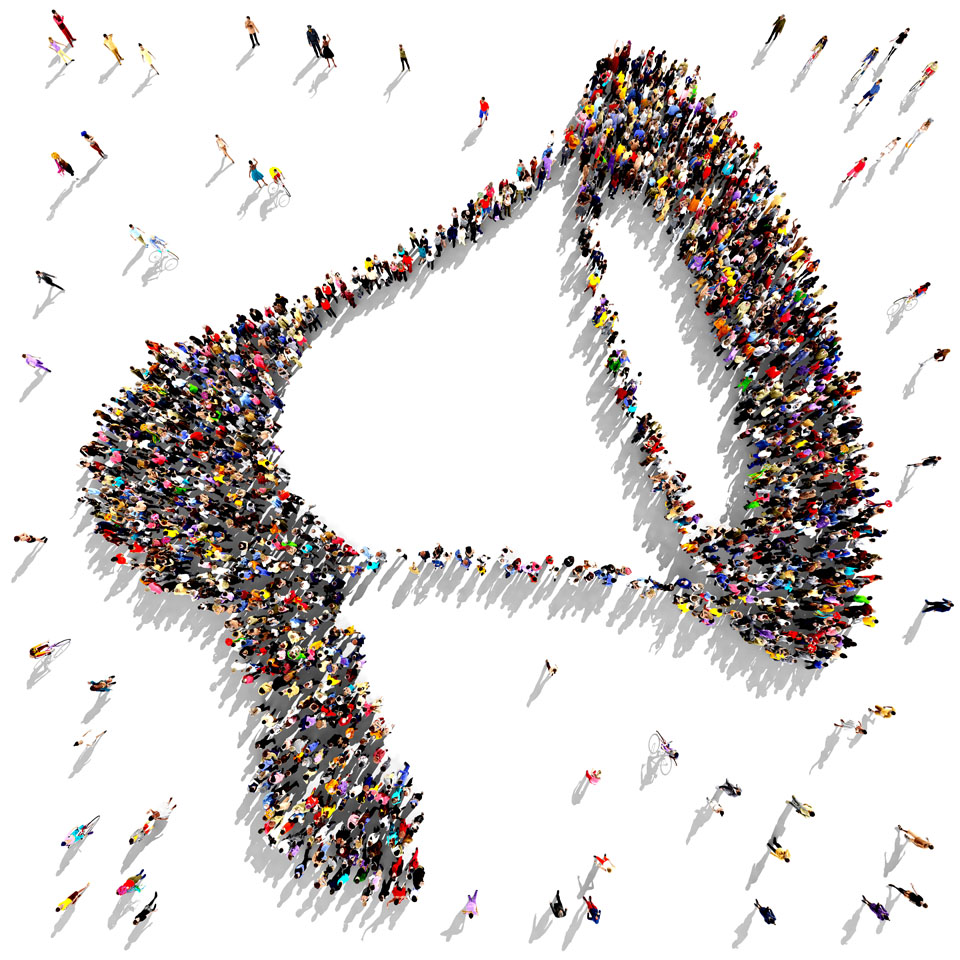 From the events before our eyes today,
We have begun to experience the change promised;
Slowly, steadily and courageously
We are determined to rewrite our stories,
Our children and the generation next to come must hear this tale.
Our journey began on a familiar path
We were at peace with one another,
Suddenly, strange things began to happen,
Mysteriously, things moved out of shape
For safety, we submitted our will to God.
Slowly, we left the valley to climb the mountain
Day by day, night by night, there was no need for a stopover
On getting to the mountain top
Now, we are among the rocks; No way forward.
We came to the end of the road,
A point where we cannot make it backward home
We decided to accept anything as our fate
We abandoned our ancestral homes
In search of protection, peace and love
The enemies invaded our homes
We took to flight; we did not want to shade blood
Perhaps we shall not see each other again;
For we have been forced to live like nomads,
On every land we migrate, we make a stop
Our parents have lost track of homes;
Our youth live without tradition and culture;
Our children can only remember the present;
Who can recall our history?
Many have died in the process;
We are still present in the same struggle.
Shall we abandon all as our destiny?
I think we should push on a little more.
Until our mission is accomplished,
Let us continue to be the best,
Let us lead our people to freedom,
To live in peace and without fear anymore.
Hard though it is, I believe it is our duty
To share in the sufferings of others;
We shall remain a testimony of truth,
We must defend our faith.
We have wandered endlessly in the desert
To reach the promised land, our place of hope;
We are hopeful that we will soon be home,
To tell our story in a melodious voice of celebration.
The message of life is of hope and unity,
Of fraternal love and oneness;
As we continue to make memories of our myriad comrades,
Who breaks out of exploitation and death crossing the desert in search of destiny,
May their souls find rest in peace. Amen.
Prisca Onyinye Nwokorie is a Roman Catholic nun. She belongs to the religious order of "Oblates of St. Benedict Joseph Labre" in Italy. She is a graduate of the University of Bari where she obtained her Bachelor's and Masters' degrees in "Information and Communication Technologies for the Production of Software" and "Computer Science" respectively. Currently, she is carrying out research work on "E-learning for Developing Countries".