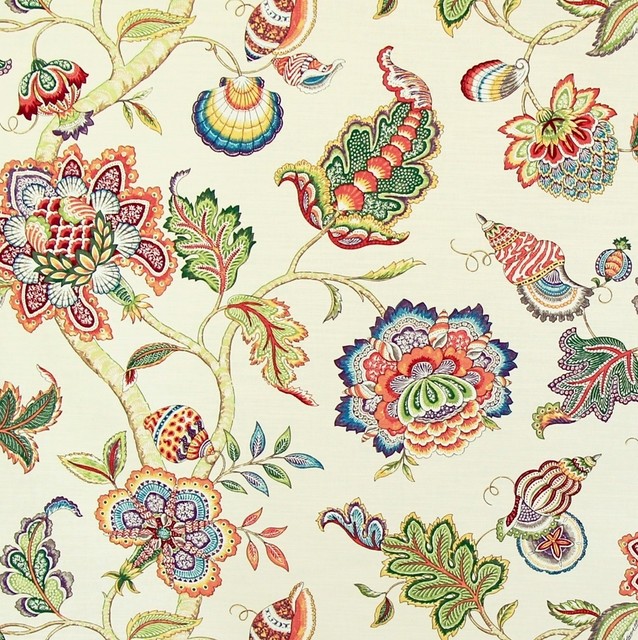 I picture life as a fabric:
A piece of fabric is of many colours,
different in texture and quality;
No fabric is the same as another.
Like a garden, so also is this fabric:
in it, all flowers of different types grow,
each flower gives its delicate fragrance
Allowing butterflies hover around them.
Like a tree in a forest is this fabric:
which provides shelter for every kind of birds,
Each bird is unique in size, colour and type,
In their nests, they find refuge.
I imagine life's fabric as a field:
In it, all the animals live in compartments,
they are allotted according to types;
they lived side by side with one another.
Life as a fabric is my world:
comprising my family, my home, my siblings,
my friends, my work, my social life, my apostolate,
Sometimes, it may be full of trials.
Fabrics are important in our lives;
Our look is beautiful and colourful with fabrics;
Just like our individual feelings and thoughts,
Our fabrics remain compatible with our differences.
With our hands, we feel the fabric,
With our eyes, we admire the fabric,
We can smell our fabrics,
but our love for the fabric is from our hearts.
Fabrics portray the image of our life,
How the fabric should be is what we make out of life,
Our fabrics are measured in failure, limitations and success,
Our behaviours make people to admire or to hate us.
My own life is one of the colors and unique in itself.
Each life is like a growing tree in the forest,
It has the potentiality to become and to reach its great height,
and to bear fruits – the virtues – for the benefit of others.
Thus, each time I give Jesus a space in my life,
He sews a patch of unshrunk fabric in my life;
As this patch shrinks, it stretches all the other patch,
Making my new lifestyle more fruitful.
Prisca Onyinye Nwokorie is a Roman Catholic nun. She belongs to the religious order of "Oblates of St. Benedict Joseph Labre" in Italy. She is a graduate of the University of Bari where she obtained her Bachelor's and Masters' degrees in "Information and Communication Technologies for the Production of Software" and "Computer Science" respectively. Currently, she is carrying out research work on "E-learning for Developing Countries".